TREASURE Releases Comeback Details Though Fans Are Worried Due To Yedam & Mashiho Statuses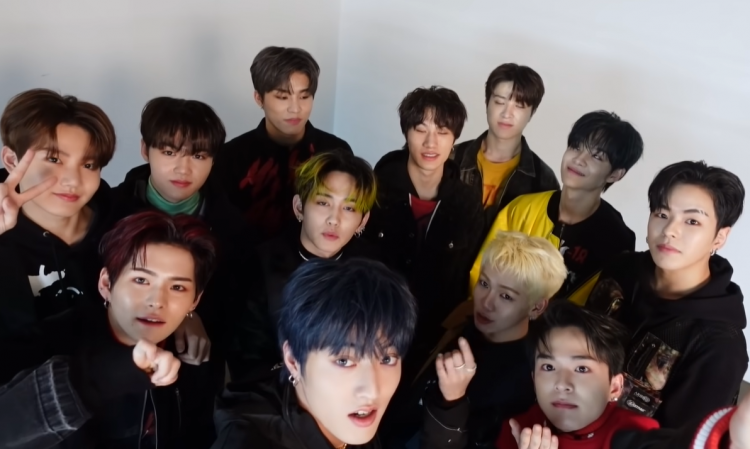 Today, YG Entertainment updated Treasure Makers on TREASURE's upcoming plans.
The YG Entertainment boy group is gearing up for their new album. They are hoping to release it around summer, notably trying to have a summer comeback. At present, TREASURE's title track has already been selected and they will start making the MV once the recording and the choreography are done.
Adding to this, as per YG Entertainment, the boy group has begun gearing up for an important project. This is for TREASURE's celebration of their second anniversary in August. Furthermore, prior to their Japanese arena tour at the end of 2022, the boy group could have a concert in Korea.
READ: YG Entertainment Angers TREASURE Fans After Mishandling Promotions For 'DARARI'
Notably, TREASURE had their first concert in Korea in April. But as fans were unable to cheer due to COVID-19, the members hope to interact more with fans through one more concert.
Unfortunately, although most of the news has been good, it seems like TREASURE fans can not have everything. YG Entertainment also reported that TREASURE will promote with 10 members temporarily.
This is because Yedam has expressed future plans of being a producer. Thus, the TREASURE member wants to focus on studying music for a while. Fellow member Mashiho, who is currently in Japan, will have a longer break due to health reasons.
READ: TWICE Joins BTS, ENHYPEN, & Treasure As Idols Who Have The Most Popular Songs For Japanese Teens
"While always putting in the effort to support our artists' growth, we consider the members' health to be the top priority. We decided to give longer breaks for the two members after adequate discussion with the TREASURE members, so we ask for the generous understanding and support of fans," YG Entertainment explained.
Stay tuned for more news and updates regarding TREASURE and other K-Pop artists!
© 2023 Korea Portal, All rights reserved. Do not reproduce without permission.
Tags:
Mashiho
,
Mashiho news
,
Mashiho updates
,
Treasure
,
TREASURE Mashiho news
,
TREASURE Mashiho updates
,
Treasure Yedam
,
TREASURE Yedam news
,
TREASURE Yedam updates
,
kwave
,
kwave news
,
kwave updates
,
Kpop
,
kpop news
,
Kpop updates
,
YG
,
YG artists
,
YG Entertainment
,
YG Entertainment artists
,
YG Entertainment news
,
YG Entertainment updates
,
YG Entertainment TREASURE
,
YG Entertainment TREASURE Mashiho
,
YG Entertainment TREASURE Yedam
,
YG Entertainment Yedam
,
Treasure
,
TREASURE news
,
TREASURE updates
,
TREASURE comeback
,
YG Entertainment Mashiho