The Risks Of Oxidative Stress And Its Natural Treatments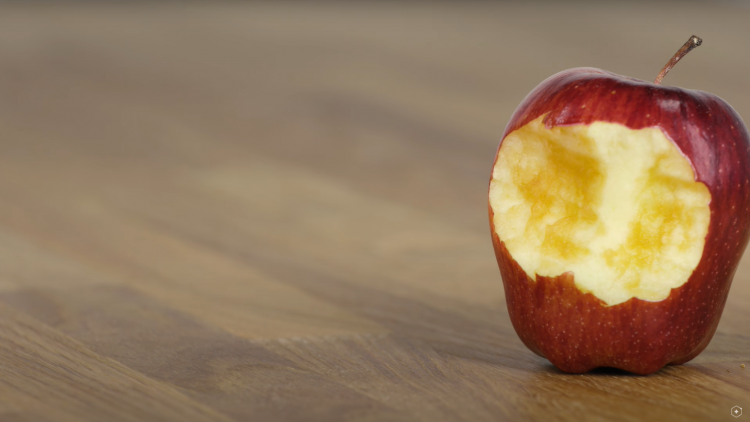 Oxidative stress is a biological type of stress that describes an imbalance between free radicals and antioxidants in your body. Free radicals are oxygen-containing molecules that easily react with other molecules due to their uneven number of electrons.
The reactions are called oxidations and can potentially do good or harm to the body. For example, during cellular respiration, glucose is oxidized by oxygen (from inhaled air), resulting in carbon dioxide, water, and energy for fueling the body.
Subsequently, antioxidants are molecules that can donate an electron to a free radical without making themselves unstable. They essentially stabilize free radicals and make them less reactive.
Effects of Oxidative Stress
Oxidation in the body is normal and a natural process. Free radicals actively help in fighting pathogens that can lead to infections. However, when your body is undergoing oxidative stress-when there are more free radicals than antioxidants than stabilize-then the free radicals can begin dealing damage to DNA, fatty tissue, and proteins in your body.
Damaged DNA and compounds can lead to a wide number of diseases the longer it persists. Some of these include diabetes, atherosclerosis (hardening blood vessels), heart disease, high blood pressure (also known as hypertension), inflammatory conditions, and neurodegenerative diseases, such as Parkinson's and Alzheimer's cancer. The stress also contributes to aging.
Risk Factors
Our body naturally produces free radicals as a result of activities or processes that keep it healthy. A high sugar and fat diet as well as alcohol contribute to free radical production. We can also be exposed to free radicals from the environment from sources like the ozone, pesticides and cleaners, radiation, pollution, and cigarette smoke.
Preventing Oxidative Stress
There are many ways to minimize the effects of oxidative stress on your body. You will need to increase your levels of antioxidants and decrease your formation of free radicals.
Antioxidants can easily be obtained in one's diet. Five servings a day of a mix of fruit and vegetables help in antioxidant production. Food rich in antioxidants include cherries, berries, citrus fruits, prunes, dark leafy greens, carrots, broccoli, tomatoes, and olives.
Regular moderate exercise had been associated with higher antioxidant levels. It also decreases damage brought about by oxidative stress. Stopping a smoking habit or avoiding exposure to secondhand smoke helps cut off another source of environmental free radicals.
Be careful with chemicals you handle at home or at work. Cleaning chemicals and gardening/food pesticides can also expose you to free radicals. Wearings sunscreen and decreasing alcohol intake also help. Finally, getting enough sleep is crucial as our body balances antioxidants and free radicals during sleep, as well as our brain function and hormone production.
Recommended Supplements
KPTown's Hawaiian Spirulina also helps combat oxidative stress by improving antioxidant function. The same assistance can come from ginseng supplements like Red Ginseng Capsule Gold which also comes in a beverage alternative with Red Ginseng Tea Gold.
© 2023 Korea Portal, All rights reserved. Do not reproduce without permission.