Google And Samsung Teamed Up To Help Users Sync Data Between Fitness Apps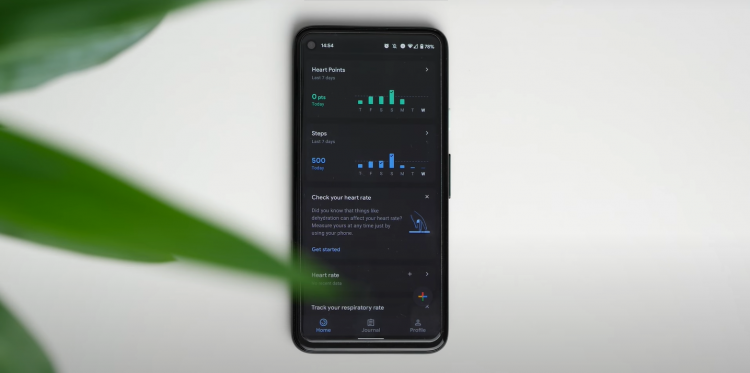 Tech Giants Google and Samsung have teamed up to create Health Connect, a platform and API (application programming interface) for Android app developers that grants them a toolset for syncing users' health data between Android apps and devices.
Health Connect can be useful for users who have varying or related health and fitness data scattered across different platforms. With user permission, developers can compile their health data in an encrypted hub that's located on a user's device. Complete control over what kind of data is allowed to be shared also belongs to the user, as well as what apps they share it with.
READ: Google's New Skin Tone Research Can Improve Search Result Inclusivity
For instance, if more than one app is collecting the same type of data, such as your steps taken for the day, users can choose to share that data with one app over the others. Health Connect supports over 50 data types across a number of categories, including activity, body measurement, sleep, cycle tracking, nutrition, and vitals.
"We're working alongside Google and other partners to realize the full benefits and potential of Health Connect," TaeJong Jay Yang, Samsung's executive vice president, shared in a press release. "I'm excited to confirm that Samsung Health will also adopt Health Connect later this year. With users' permission, this will enable app developers to take advantage of accurate and optimized data measured on Galaxy Watch for Samsung Health and use it in their apps as well."
READ: Google Acquired A MicroLED Display Company That Could Make AR Headsets Better
Health Connect is already available as an open beta accessible to all Android developers. Alongside Samsung, Google is also collaborating with the developers of MyFitnessPal, Leap Fitness, and Withings in an early access program. Google Fit and the Google-owned Fitbit are set to adopt Health Connect as well, which suggests that the health tech should be available later this year, just in time for the Pixel Watch's release.
© 2023 Korea Portal, All rights reserved. Do not reproduce without permission.