STAYs Take A Stand As Clothing Brand BENCH Makes Stray Kids' Bang Chan Unrecognizable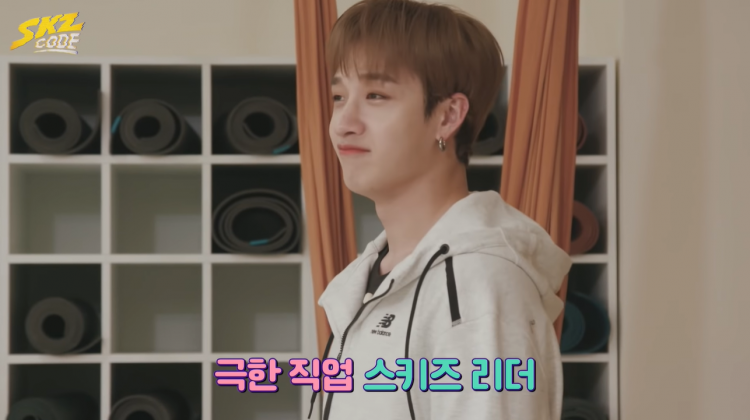 Fans are happy that Stray Kids are getting more attention from brands. But STAYs (Stray Kids' fandom) stand against the recent horrible edits made to the members' faces.
READ: Fans Upset At Ticketmaster & Resellers As Tickets For Stray Kids' 'MANIAC' Tour Immediately Sells Out
Stray Kids were recently announced as the next #BENCHGlobalSetter for the Filipino apparel brand BENCH. Notably, STAYs swiftly noticed that some of the Stray Kids members were immensely photoshopped in a set of promotional photos.
Specifically, Bang Chan's nose looked unrecognizable. STAYs went on to point out that the Stray Kids member's edited nose looked similar to I.N's. But fans became more confused as it looked like Bang Chan, I.N, and Seungmin's noses all looked edited.
Someone needs to get fired pic.twitter.com/ydI4b7sdHn — ioana ➹ (@HYUNESDIOR) April 24, 2022
In promotional photos previously released by BENCH, fans did not sense excessive editing. Thus, Stray Kids fans were confused as to why the brand recently decided to edit the K-pop group's faces.
READ: Stray Kids Become The Most Recent Global Ambassadors Of Filipino Fashion Brand BENCH!
Adding to the frustration, Korean skincare brand NACIFIC also released photos regarding their photocard event with Stray Kids. Fans of the K-pop group were not happy as the latest photos showed Bang Chan's face severely edited.
As per Stray Kids fans, Bang Chan seemingly looks unrecognizable. The leader looked like he had a smaller nose and lips that were not as full. Though fans are not happy about all the members' photoshop fails, they are especially upset at the ones towards Bang Chan.
Stray Kids' Bang Chan has previously been involved with excessive editing in the past, after all. Fans are hoping that brands notice their outcry, hoping that facial edits will be minimized in the future.
Check out NACIFIC's photos of Stray Kids' Bang Chan here.
© 2023 Korea Portal, All rights reserved. Do not reproduce without permission.
Tags:
kwave
,
kwave news
,
kwave updates
,
Kpop
,
kpop news
,
Kpop updates
,
JYP
,
JYP artists
,
JYP Entertainment
,
JYP Entertainment artists
,
JYP Entertainment news
,
JYP Entertainment updates
,
JYP Entertainment stray kids
,
JYP Entertainment Stray Kids Bang Chan
,
JYP Entertainment Bang Chan
,
stray kids
,
Stray Kids News
,
Stray Kids Updates
,
BENCH Stray Kids
,
Stray Kids BENCH
,
NACIFIC
,
NACIFIC news
,
NACIFIC updates
,
NACIFIC Stray Kids
,
Stray Kids NACIFIC
,
BENCH
,
BENCH news
,
BENCH updates
,
Stray Kids Bang Chan
,
Stray Kids Bang Chan news
,
Stray Kids Bang Chan updates
,
Bang Chan
,
Bang Chan news
,
Bang Chan updates