K-Pop Chart Royalties: These Korean Artists Have The Most PAK Hours Of All Time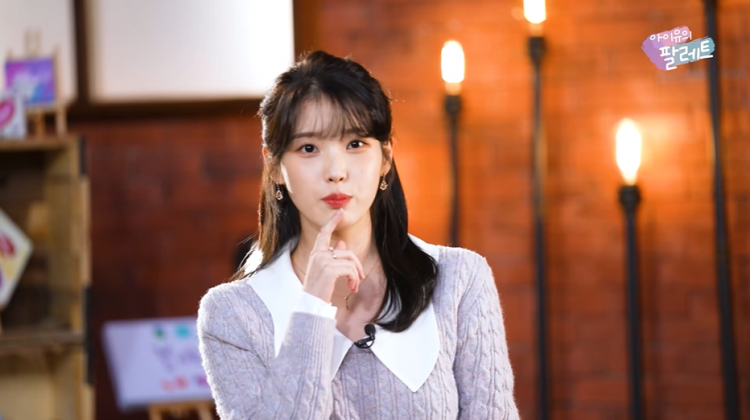 A Perfect All-Kill of PAK is a feat that not many Korean artists have achieved. It is gathered by the Instiz Chart which gathers data from various charts. A PAK is different from a "Certified All-Kill" and a "Realtime All-Kill," as it includes the Weekly charts on top of other real-time charts like MelOn, Genie, Bugs!, FLO, Vibe, and YouTube Music.
For a song to get a PAK it needs to place 1st in all categories including the Weekly chart.
In this article, we listed the top K-Pop artists who can achieve the most PAK hours of all time. A PAK hour is how long a song retained its number one spot on all of the charts including the weekly charts.
Topping the list is no other than IU who also is the artist with the most PAK songs. In total, IU recorded 1560 PAK hours which is staggering compared to the second place. IU has always been a chart-topping and well-loved artist in South Korea. She has released numerous hits including "Celebrity," "LILAC," "strawberry moon," "Blueming " and "eight" among many others.
BTS
Trailing behind IU is BTS who recorded a total of 941 PAK hours. BTS is also the only boy group to crack the top 5.
READ: The Long-Awaited Comeback: McDonald's Teases The Return Of The Popular BTS Meal
Zico
Speaking of the top 5, BLOCK B's Zico, who has made a name for himself as a top male artist in Korea, is third on the list with 330 PAK hours on his belt.
Brave Girls
Meanwhile, Brave Girls took TWICE's spot as the only girl group in the top 5. Thanks to its hit song "Rollin," Brave Girls became a phenomenon in South Korea, thus recording over 262 PAK hours and placing fourth.
SSAK3
Capping the top 5 is SSAK3 which is a supergroup composed of Yoo Jae Suk, Lee Hyo Ri, and Rain. The project group was well-loved when it made its debut in 2020 when it recorded 208 PAK hours.
Check out the top 10 K-Pop artists with the most PAK Hours below!
#10 Park Myung Soo with 152 hours
#9 (G)I-DLE with 167 hours
#8 MGS WANNABE with 169 hours
#7 TWICE with 197 hours
#6 iKON with 2044 hours
#5 SSAK3 with 208 hours
#4 Brave Girls with 262 hours
#3 Zico with 330 hours
#2 BTS with 941 hours
#1 IU with 1560 hours
READ: Started From The Bottom: K-Pop Artists From Small Agencies Who Became Superstars
© 2023 Korea Portal, All rights reserved. Do not reproduce without permission.
Tags:
K-pop
,
IU
,
BTS
,
Zico
,
Brave Girls
,
SSAK3
,
TWICE
,
iKon
,
(G)I-DLE
,
MGS WANNABE
,
Park Myung Soo
,
kpop news
,
Kpop updates
,
PAK
,
Perfect All Kill