Streaming Service CNN+ Is Shutting Down Just Weeks After It Launched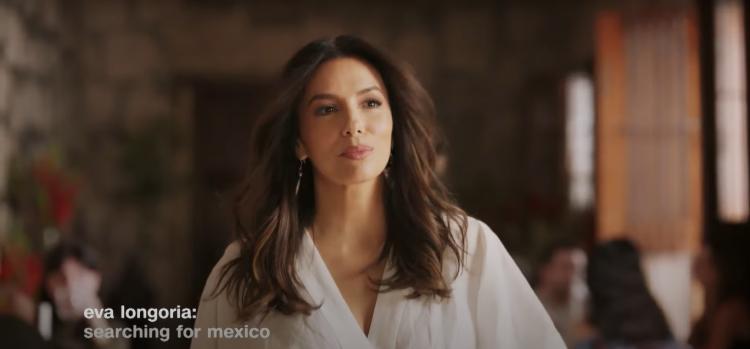 Warner Bros. Discovery is shutting down its streaming service CNN+, just weeks after it launched. WarnerMedia released the standalone news service on March 29.
Chairman and CEO of CNN Worldwide, Chris Licht, said in a statement: "As we become Warner Bros. Discovery, CNN will be strongest as part of WBD's streaming strategy which envisions news as an important part of a compelling broader offering along with sports, entertainment, and nonfiction content."

READ: Netflix Suggests A Global Password Sharing Crackdown Is Coming
"We have therefore made the decision to cease operations of CNN+ and focus our investment on CNN's core news-gathering operations and in further building CNN Digital. This is not a decision about quality; we appreciate all of the work, ambition and creativity that went into building CNN+, an organization with terrific talent and compelling programming. But our customers and CNN will be best served with a simpler streaming choice," Licht concluded.
Operations will officially halt on April 30. CNN+ head Andrew Morse is leaving Warner Bros. Discovery after a transition period. Instead, CNN+'s current head of product/general manager, Alex MacCallum, will lead CNN Digital after Morse departs.
The media company invested hundreds of millions of dollars on new talent and programming for CNN+. It had fewer than 10,000 daily active viewers about two weeks after its launch, CNBC reported last week.
READ: Netflix Is Exploring Lower-Priced Ad-Supported Subscription Plans
Some of the streaming service's programming will be shifted to HBO Max and other series may live on CNN.com, according to a person familiar with the matter. Some new talent may have roles on CNN's linear station, who asked not to be identified because the discussions were private. Licht will make those determinations in the coming weeks, the person added.
Warner Bros. Discovery leadership hoped to use CNN programming to bolster a larger streaming bundle that would combine the best of WarnerMedia and Discovery, as CNBC has previously reported.
On the day of the launch, outgoing WarnerMedia Chief Executive Officer Jason Kilar said in a series of tweets that CNN+ was "as important to the mission of CNN as the linear channel service has been these past 42 years. It would be hard to overstate how important this moment is for CNN." Nearly one month later, CNN+ will cease to exist.
© 2022 Korea Portal, All rights reserved. Do not reproduce without permission.