YouTube Is Testing A Stricter Moderation System To Combat Comment Spam!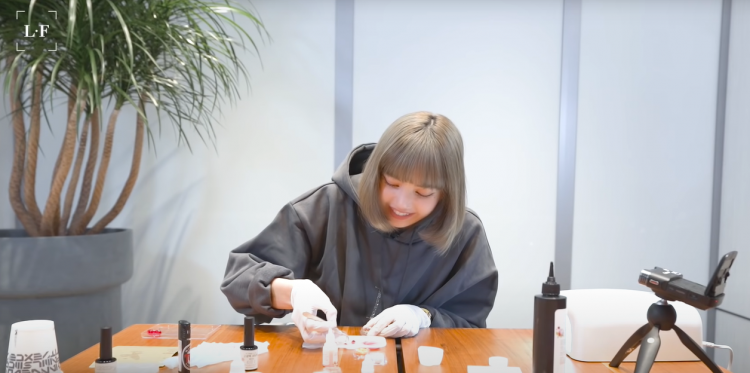 Comment spamming has been a shared nuisance for many big Youtube creators recently. Scam links and advertisements would pop up among community comments and replies. Youtubers Linus Tech Tips, Jacksepticeye, and MKBHD actively expressed their frustrations with lately in some of their content posts and captions.
Linus Sebastian discussed on his Linus Tech Tips channel that "Youtube spam takes many forms but there are some patterns." Spam often includes promotions for crypto cams, investments, health products, and paid live cam sites.

Another Youtube, Seán "Jacksepticeye" McLoughlin, used to have a vlog content on his channel called "Reading your comments" where he features and responds to a bunch of the comments his posts receive. He hasn't uploaded a follow-up to the series for a long time as Sean exclaims that " the comment system has just gotten worse and worse over the years."
YouTube does have tools and systems in place to combat spammed comments, and it removes a huge amount of them automatically. Using machine learning and human review, the company removed "over 950 million comments for violating our policies around spam, misleading and scams" in Q4 2021 alone, YouTube spokesperson Ivy Choi said in a statement to The Verge. "The vast majority" of those removals were first detected by automated flagging systems," Choi said.

There's also a blocking tool that Youtubers can turn on so that every comment which includes any type of link will automatically get sent to the user's "Held for Review" section. Over there, Youtubers can either approve the comment, report it as spam, or just simply hide it. The community can also help out in countering spam by reporting similar comments as they come across them.
READ: Stray Kids And NMIXX Are The 4th Gen YouTube Royalties Of March!
Despite all those tools in place, a bunch of spam still persist and accumulates. Known professionally as MKBHD, Marques Brownlee posted last Friday about a new experimental moderation feature that will "increase strictness" of potentially inappropriate comments that get automatically held for review.
YouTube spokesperson Mariana De Felice said that the company began testing the enhanced feature in December 2021 and that the feature was first rolled out to hold potentially inappropriate comments for review in 2016.
"Given the evolving nature and shifting tactics of spammy content, we'll continue to adapt our systems to stay current," YouTube spokesperson Ivy Choi said. At the moment, creators can also check out this "YouTube Spammer Purge" tool made by YouTuber ThioJoe. Both Sebastian and Brownlee mentioned the tool that "allows you easily scan for and delete scam comments using several methods," according to its Github note.
© 2022 Korea Portal, All rights reserved. Do not reproduce without permission.