BIGBANG Makes An 'All Kill' Charting Comeback After 4 Years With 'Still Life'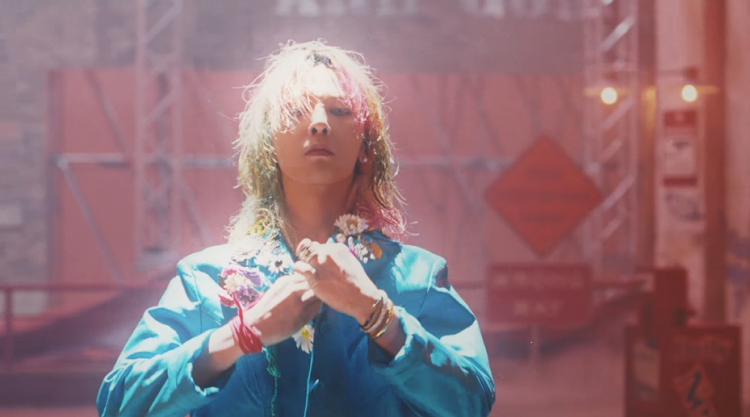 BIGBANG, who has been through a lot in the past 4 years showed off their unchanging sound power.
Now composed of 4 members G-Dragon, Taeyang, TOP, and Daesung, BIGBANG released a new song "Spring, Summer, Fall, Winter" in Korean or "Still Life" in English on the 5th of April.
According to YG Entertainment, BIGBANG's "Spring Summer Fall Winter" took first place on all real-time charts such as Melon, Flo, Genie, Bugs, and Vibe as of 1 PM KST.
READ: BTS, EXO, TWICE: Here Are The Most Streamed K-Pop Idol Groups On Melon!
Although BIGBANG released its refreshing ballad at midnight KST and took over the top of Melon, the largest music site in Korea, in just eight hours. After 13 hours since its release, BIGBANG's "Still Life" achieves an all-kill in various charts. The music video also surpassed 10 million views on YouTube.
READ: T.O.P Intentionally Crops Seungri In Recent Instagram Post +Fans Hopeful For BIGBANG Comeback!
BIGBANG has been at the center of many controversies over the past four years due to various incidents. T.O.P was sentenced to probation for inhaling marijuana before enlisting in 2017 while serving as a police officer, and Daesung became controversial in 2019 because there was an illegal entertainment establishment in the building he owns.
READ: BIGBANG's Seungri: Sentenced To Three Years In Prison, To Pay 1.15 Billion KRW In Fines
Seungri was pointed out as a key figure in the Gangnam club "Burning Sun Incident" and left the team and even retired from the entertainment industry.
In the past, G-Dragon was also suspected of smoking marijuana, so there were people who looked at their comeback with disrespectful eyes.
Nevertheless, as if proving the long wait and thirst of fans, BIGBANG's "Still Life" is attracting attention as it is achieving good results.
READ: Here Are The Most Subscribed K-Pop Artists On YouTube As Of March 2022!
Regarding their comeback, YG said, "This is a result of BIGBANG's outstanding musical capabilities, which are evaluated as an artist group with a wide range of popularity and original artistry that encompasses all generations."
Congratulations to BIGBANG!
© 2023 Korea Portal, All rights reserved. Do not reproduce without permission.