Spotify Implements A COVID-19 Content Advisory Tab Across Podcasts That Mention The Coronavirus!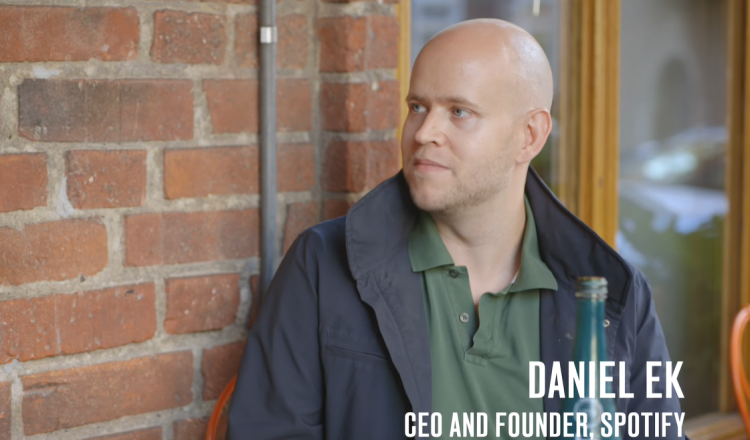 Spotify finally puts into effect a content advisory warning for podcasts and other content that discuss the coronavirus disease, two months after it committed to launching the feature.
READ: Stray Kids Joins The Biggest Names In K-Pop As Most Followed Idols Groups On Spotify
Plans for the feature were announced last January 30 after a handful of musicians and creators boycotted the platform for its airing of "The Joe Rogan Experience," which they say spread Covid-19 vaccine misinformation.
"Three days later, on Feb 2, we launched the content advisory on our platform and we've been adding it to episodes that include discussion about COVID-19 on a rolling basis ever since. Today, the COVID content advisory appears on ~1.4 million podcast episodes on our platform," a spokesperson told CNBC.
A small blue tab will now appear over any material mentioning Covid-19. By clicking it, users will be directed to their dedicated Covid-19 information hub.
Podcast Host Joe Rogan, who handled the podcast, faced accusations from medical professionals that he has repeatedly spread conspiracy theories about Covid-19.
"I'm not trying to promote misinformation, I'm not trying to be controversial," Rogan said about the issue. "I've never tried to do anything with this podcast other than to just talk to people."
After the scandal, Spotify promised to add content advisories and warnings that would connect users with public health resources. Rogan afterward said that he is open to changes to the show such as booking more mainstream experts and praised the company's decision.
Spotify CEO Daniel Ek also posted a statement on their website prior saying that the streaming service includes creators with diverse opinions, including those "of individuals and views on Spotify that I disagree with strongly." He did not mention Rogan by name.
"We know we have a critical role to play in supporting creator expression while balancing it with the safety of our users," Ek expressed. "In that role, it is important to me that we don't take on the position of being content censor while also making sure that there are rules in place and consequences for those who violate them."
© 2023 Korea Portal, All rights reserved. Do not reproduce without permission.