KCON Will Resume Offline Events This May, + Check Out The Schedule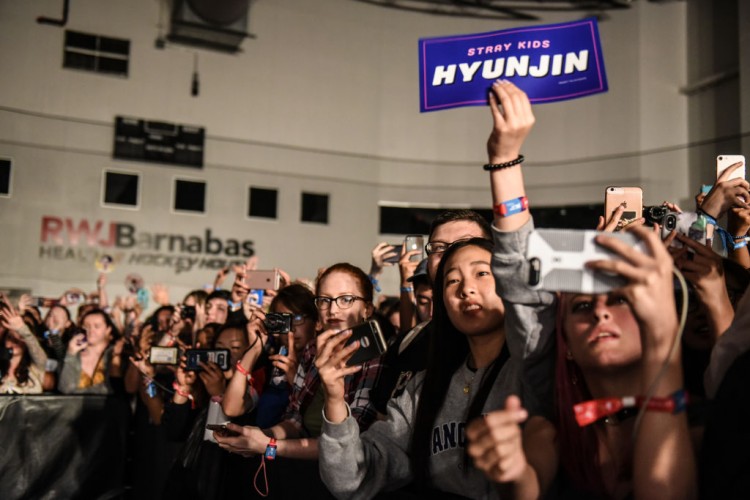 KCON will resume offline events after two years.
CJ ENM announced that it will hold the "KCON 2022 Premiere" in Seoul, Korea, Tokyo, Japan, and Chicago, USA in May, LA in August, and Tokyo, Japan in October. This is the first offline event in two years since KCON in September 2019.
Since CJ ENM first held KCON in California, USA in 2012, it has held KCON in 9 cities around the world, including North America, the Middle East, and Europe, and has gathered more than 1.1 million K-culture fans. Also, over the past two years, through five "KCON:TACT," they have met 22.45 million digital audiences and communicated with Generation Z.
READ: JYP's NMIXX Writes A New Record For A K-Pop Girl Group!
Based on these 10 years of experience and achievements, CJ ENM plans to make a major change from "KCON 2022."
KCON's contents are upgraded to reflect the cultural consumption patterns that have changed during the global pandemic and the trends of Generation Z while presenting a differentiated program that takes into account the regional characteristics of the venue.
In particular, the program is structured so that fans and artists can achieve solidarity through diverse and fun experiences that both offline and digital audiences can enjoy.
READ: Only Two Female Artist Made It The Top 20 Of The Best-Selling K-Pop Artists On Hanteo As Of March 2022
Prior to the main event, "KCON 2022 LA" in August, K-Culture fans will be invited to the "KCON 2022 Premiere" in May.
Starting with Seoul, Korea on May 7th and 8th, 'Makuhari Messe' in Tokyo, Japan on the 14th and 15th, "KCON 2022 Premiere" will be held sequentially at Rosemont Theater in Chicago, USA on the 20th and 21st.
READ: 'Goddess' Lineup: 4 Gorgeous K-Pop Idols From The Rare 'Bae' Family
Are you excited about "KCON 2022?" Stay tuned for more updates!
© 2023 Korea Portal, All rights reserved. Do not reproduce without permission.