4th-Gen Leader: Will Stray Kids Once Again Receive The Glory Of Becoming A Million Seller?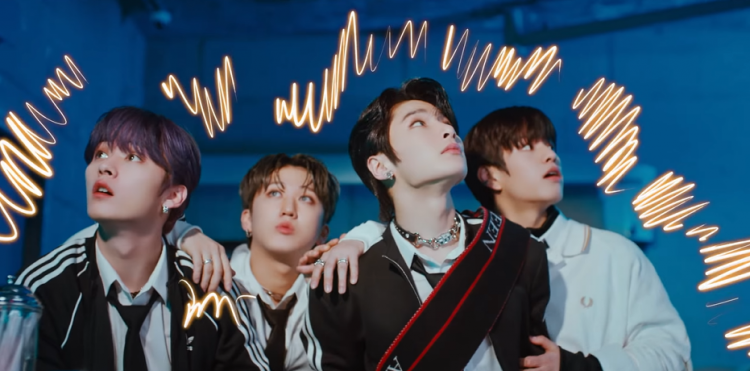 JYP Entertainment announced that Stray Kids' new mini-album "ODDINARY" has achieved 1.3 million pre-orders on the morning of the 16th (KST).
Stray Kids' became JYP's first million-selling artist with their 2nd full-length album "NOEASY" last year.
Stray Kids' upcoming album also received fervent interest from K-pop fans around the world, setting a green light for the birth of new million-selling work.
READ: Stray Kids' Bang Chan Accidentally Reveals His New Hair For Upcoming 'ODDINARY' Comeback!
Compared to the pre-order of 930,000 copies on the day of release of "NOEASY," Stray Kids' "ODDINARY" album showed a steep upward trend, surpassing 1.3 million copies, an increase of about 400,000, two days before the comeback.
Stray Kids' mini album release is the first in about two years and three months since "Clé: LEVANTER" in December 2019. It is said that Bang Chan, Changbin, and Han of 3RACHA, the producing team in the group, put their names on the credits and put all their efforts to create a masterpiece that will showcase Stray Kids' color and personality.
READ: JYP Worldwide: JYP Entertainment Expands Business Into North America WIth JYP USA!
"ODDINARY" was created by combining the two English words "Odd" and "Ordinary," meaning that even ordinary people all have a strange side. In other words, the "strange is ordinary."
The mini-album includes the title song "MANIAC," as well as "Venom," "Charmer," "Freeze," "Lonely St.," "Waiting for Us," and "Muddy Water."
READ: Check Out The 30 Best-Selling K-Pop Albums on Hanteo As Of March 2022
The new song, "Maniac," is a collaboration between 3RACHA and writer VERSACHOI. It depicts the stories of abnormal people breaking the frame of normality. With strong visuals and performances, it is expected to lead to the unstoppable rise in popularity of the "K-pop 4th generation leader," Stray Kids.
Stray Kids' new mini album "Oddinary, will be officially released on the 18th at 1 PM (00:00 Eastern time in the United States).
READ: Ryan Reynolds On Board With A Stray Kids OST For A 'Deadpool' Movie? Find Out Here!
© 2022 Korea Portal, All rights reserved. Do not reproduce without permission.