2PM Chansung's Recent Tweet Received By Netizens & K-Pop Fans With Mix Reactions!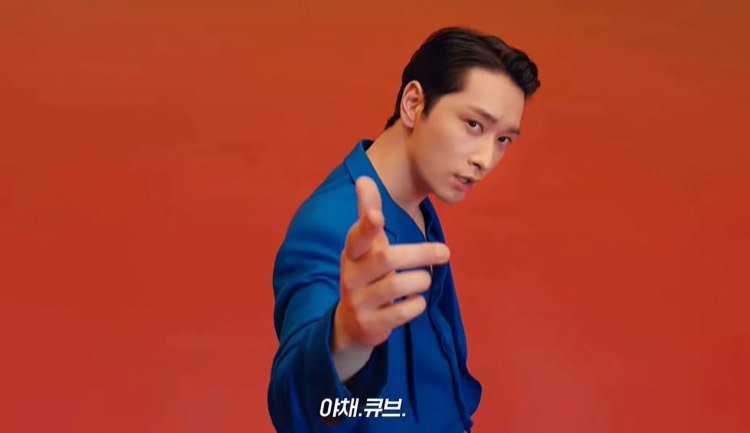 Previously in December of 2021, 2PM's Chansung surprised K-pop fans with an announcement of his upcoming wedding and becoming a dad alongside his departure from JYP Entertainment.
READ: 2PM's Chansung To Leave JYP Entertainment In January As He Announces Marriage & Fiancée's Pregnancy!
Though a plethora of K-pop fans showed their love and support towards 2PM Chansung, a lot of netizens are still not keen on the idea of marriage and parenthood regarding the K-pop idol. Due to this, fans had mixed feelings after Chansung's latest update on Twitter.
Notably, 2PM Chansung's most recent post on Twitter is as follows: "Oh wow, being at the living fair is exhausting... Whew. I walked for two hours."
In 2PM Chansung's tweet, the K-pop idol shared that he went to the "Living Fair" aka the Seoul Living Design Fair 2022. This is a big deal as in Korea, it is a yearly fair that is popular among engaged and newly-wed couples who are interested in shopping for items for the household.
Netizens went on to assume that 2PM Chansung's tweet could be pointing towards wedding preparation. Some K-pop fans pointed out that verified Twitter accounts are supposed to be for work or communicating with fans, not for personal updates.
Not all K-pop fans feel the same sentiment towards 2PM's Chansung as other fans celebrated the K-pop idol's tweet. Further adding more fuel to the fire, international K-pop fans went on to side with 2PM's Chansung and called out fans who were upset.
READ: 2PM's Junho And Girl's Day's Hyeri Are The Newest Models For Domino's Pizza Korea!
Regarding 2PM Chansung's wedding date, it is still unknown. But media outlets have predicted that the K-pop idol will have a wedding in early 2022.
Stay tuned for more news and updates regarding 2PM and other K-pop artists!
© 2023 Korea Portal, All rights reserved. Do not reproduce without permission.