The Centre For Human Reproduction In New York Designs 'What's My Fertility' Test That Identifies Premature Ovarian Ageing In Young Women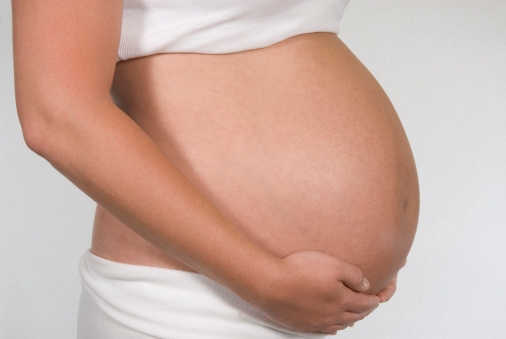 New York-based Centre for Human Reproduction recently designed a fertility test, known as "What's My Fertility" that is directed towards identifying premature ovarian ageing (POA) in young women in order to prevent the heart-breaking issue of infertility, reported Telegraph on Sunday.
One out of 10 women reportedly have premature ovarian ageing, resulting to very few eggs compared to women with healthy reproductive systems. As women age, their egg count decreases until none are left, triggering the start of menopause.
This is why according to Science Alert on Monday, 40 percent, or 400 pregnancies for every 1,000 women aged 30 years or younger, are not using contraception for one year.
"It then begins to decrease until around the age of 45, when only 100 women will conceive for every 1,000 (10 percent) not using contraception," said Nick Raine-Fenning from the University of Nottingham. "Miscarriage rates also steadily increase. About 10 percent of women will miscarry at the age of 20, compared to 90 percent or more at 45 years of age or older."
The Center for Human Reproduction then devised a way to detect hormonal changes and genetic abnormalities - factors that increases a woman's chances of developing premature ovarian ageing.
"After treating infertility in women for decades and hearing them tell us time and time again that they wished they had known of the risk of POA so that they could have planned for a family sooner, we were determined to find a better way to proactively identify POA in young women," explained Dr. Norbert Gleicher, Medical Director and Chief Scientist of The Centre for Human Reproduction.
Women between ages 18 and 35 are recommended to take the "What's My Fertility" test and those who are found to have a high risk of developing premature ovarian ageing would be encouraged to try to conceive earlier or look at the possibility of freezing their eggs for In Vitro Fertilization (IVF) use.
"Screening will empower women with the knowledge they need to make informed decisions earlier in life and will help them avoid the emotional and hefty costs of later infertility treatments," Gleicher added.
"What's My Fertility" test costs $98, under which women are required to answer an online questionnaire and undergo three blood tests. The test is currently available only in Britain, but will most likely be practiced around the world once proven successful.
© 2020 Korea Portal, All rights reserved. Do not reproduce without permission.