PlayStation UK Former Chief Fergal Gara Appointed As Director Of PC; Warwick Light Successor!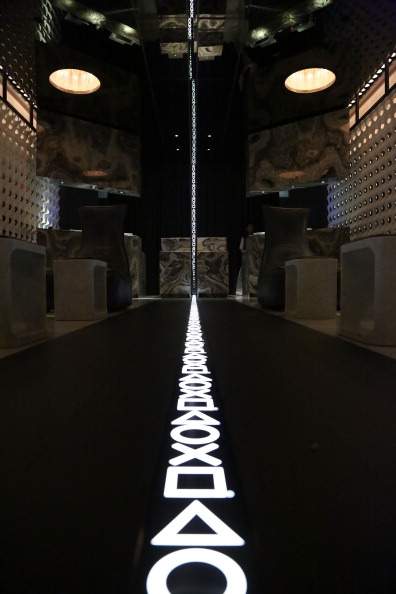 The former PlayStation UK Managing Director Fergal Gara will join the online shopping giant Amazon as Director of PC, according to MCV Pacific.
Gara was a managing director for PlayStation UK and has spent four years in charge of the UK and Ireland branches. He assisted in helping turn the company's business around in his time. While he joined the UK front, PlayStation ranked third in the UK and became first when he left for good. He also was in charge of marketing, sales, finance and customer service. He was also a board member of UKIE at Sept. 2012 to 2015.
Now former PlayStation UK Managing Director Fergal Gara has joined hands with Amazon as the Director of PC and has resigned his post, according to Gamespot. Sony has explained that Gara wanted to pursue a new professional venture which is at the online shopping giant Amazon.
It was also revealed that the one who will succeed Gara for his position will be PlayStation Nordics and Eastern Europe manager Warwick Light, according to VG247.
Since Gara became the vice president and managing director of SCE UK in 2011, he has become a part of the big success of the PlayStation 4 in the UK, which is also currently the leading console in the whole country, according to Destructoid.
SCE Europe's CEO Jim Ryan has only praise to give to Gara. He describes Gara as "an extremely talented leader."
"I have had a fantastic time leading the PlayStation business in the UK and Ireland over the past four years," said Gara in his farewell announcement. "I am very grateful for having had this opportunity and I want to thank my team who have been amazing and, of course, Jim, for his support along with the wider PlayStation family who have helped make this period as successful as it has been."
© 2019 Korea Portal, All rights reserved. Do not reproduce without permission.