Free Fan Calls, Personal Updates, & More, Members Of GOT7 Show Love Towards Ahgases!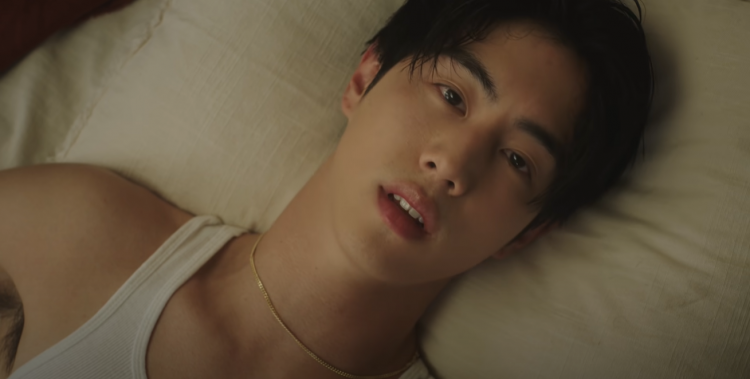 The members of GOT7 seem to always interact with Ahgases, the name of their fandom, on social media. Notably, GOT7's leader Jay B regularly responds to messages and tweets from fans.
Similarly, both GOT7's BamBam and Jackson Wang also do this, showing how much they love Ahgases. Notably, a couple of Ahgases have had the pleasure to have a fansign video call with BamBam as he was able to do this for his "riBBon" promotions.
READ: GOT7's BamBam Is K-Pop's 'Twitter King' For October
Fortunately, for fans who want to meet and greet GOT7's BamBam, the idol has also done this for free for fans. Not long ago, BamBam did an Instagram Live, and he accepted the requests of Ahgases to join.
Following in the footsteps of BamBam, GOT7's Mark Tuan was also joined by Ahgases during his latest Instagram Live broadcast.
READ: AHGASEs 'Vibin' As GOT7's Youngjae Tops iTunes Charts With Solo Debut In Multiple Countries!
A certain Ahgase even revealed that prior to being a part of Mark's broadcast, she tried to join BamBam's live broadcast on the previous day. The fan revealed that she tried her luck again with Mark but was not selected. Fortunately, her sister was chosen, but wholesomely, she was given a chance instead.
To add to this, in the previous weekend, GOT7's Mark interacted with Ahgases on Twitter as encouraged fans to chat with him by using the hashtag "#chatwithmark." With this hashtag, Mark tried to answer as many questions as he could, replying to multiple fans.
READ: GOT7's Mark Tuan Drops Cryptic Updates, Making Ahgases Worried & Excited At The Same Time!
GOT7 has been receiving love from Ahgases since their debut, and seeing them reciprocate this in a maximum effort is always a wholesome thing to see!
Stay tuned for more news and updates regarding your favorite K-pop artists!
© 2022 Korea Portal, All rights reserved. Do not reproduce without permission.