Are You Ready For MAMA 2021? Award Show Confirmed To Be Held Face-to-Face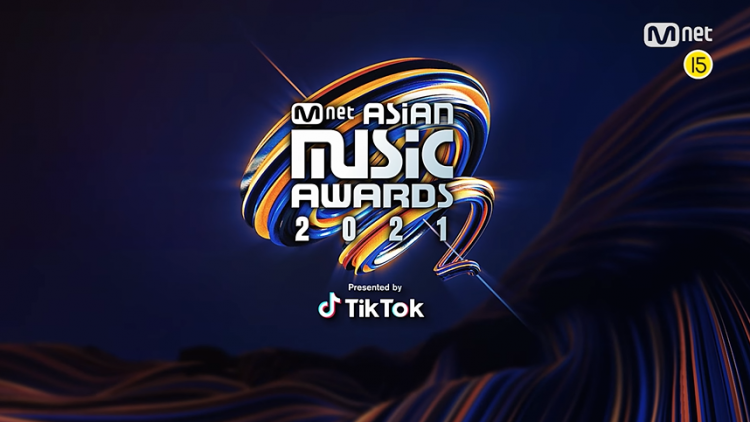 On the 16th, the Mnet Asian Music Awards 2021 global press conference was held.
The highly anticipated MAMA 2021 awards ceremony will be broadcast live on December 11th at 6 PM KST. This year's MAMA is based on the concept of "MAKE SOME NOISE" which highlights K-Pop as a language that transcends national, ethnic, and generational barriers, respects others' values without prejudice, and promotes the power of music.
READ: 2021 MAMA Recently Reveals Their Nominees! Did Your Favorite Artist/s Make The Cut?
During the press conference, Mnet CP Park Chan Wook mentioned the "value of difference," "challenge without limits," and "newness that breaks prejudice" as keywords for MAMA 2021.
"Millions of voices shining in different colors will deliver an amazing experience in which the world becomes one bigger only through music, overcoming the wall of prejudice in the language of K-POP," Mnet CP Park Chan Wook explained.
Lee Hyori, who has over 20 years of experience in the K-Pop industry, will grace MAMA 2021 as the first-ever female host of the awards ceremony.
MAMA 2021 will also be lending its stage to popular British singer-songwriter, Ed Sheeran. The "Bad Habit" singer who has worked with K-Pop artists like BTS will be performing on MAMA 2021.
Additionally, the "Produce 101 Season 2" boy group, Wanna One, is also confirmed to be making a reunion performance on the MAMA 2021 stage.
READ: Wanna One Confirmed To Appear On MAMA 2021, Lai Kuan Lin To Miss Reunion Performance
Aside from an amazing lineup of performances, Mnet CP Park Chan Wook announced that this year, MAMA 2021 would adopt the face-to-face format.
"'Make Some Noise' is what singers wanted the most. The biggest change this year is the face-to-face format where the singer and the audience can meet. This meeting is the biggest change. It will be held safely in compliance with the government's quarantine rules. We will create a stage that you can look forward to," Mnet CP Park Chan Wook announced.
© 2023 Korea Portal, All rights reserved. Do not reproduce without permission.