Jin Goo, Lee Woon Geun, And Ha Do Gwon To Work Together For New K-Drama 'Superior Day'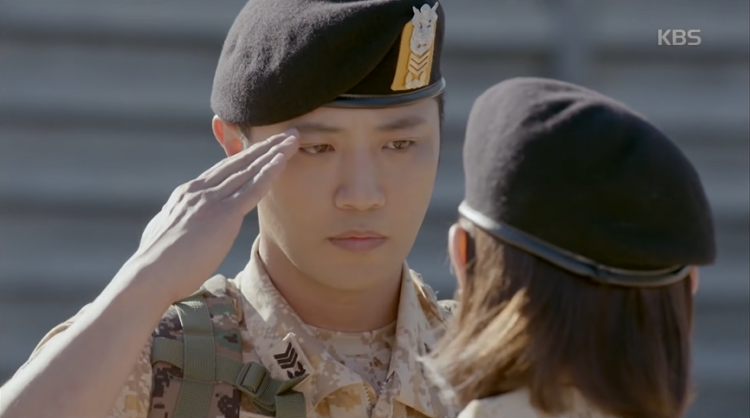 OCN is set to release a new drama for 2022 starring Jin Goo, Lee Woon Geun, and Ha Do Gwon.
Entitled "Superior Day," the upcoming OCN K-Drama will tell the story of a firefighter who has to kill a serial killer living next door in order to save his kidnapped daughter.
"Superior Day" is written by Lee Ji Hyun and to be directed by Jo Nam Hyung. Production will be handled by Studio Dragon in cooperation with I Will Media. The K-Drama is set to be released within the first half of 2022.
Jin Goo is reportedly taking on the role of Lee Ho Cheol, a firefighter and a typical head of the household who would do anything for his daughter. When his daughter got kidnapped, he must find a serial killer within a day to save her. "Superior Day" will be Jin Goo's comeback K-Drama. His last project was playing the role of Go Tae Rim for the 2019 drama "Legal High." Some of Jin Goo's most notable dramas include "Descendants of the Sun," "Night Light," and "Untouchable."
READ: Lee Min Ho, Cha Eun Woo, Lee Jong Suk: Most Followed K-Drama Actors On Instagram
Lee Won Geun is giving life to the role of Si Woo, a psychopath who enjoys the feeling of being superior that comes from committing murder. The 30-year-old actor recently starred alongside Honey Lee for the K-Drama "One the Woman." Since his debut as the young Kim Jae Woon in the hit K-Drama "Moon Embracing the Sun," Lee Won Geun has starred in a variety of dramas such as "Longing For Spring," "Sassy Go Go," "People You May Know," and "Jugglers."
READ: Romantic K-Dramas To Spice Up Your November: 'The Red Sleeve,' and 'Let Me Be Your Knight'
Meanwhile, actor Ha Do Gwon is taking on his first major role as Bae Tae Jin, who is a contract killer chasing after the serial killer Si Woo. He always does his job perfectly, leaving no traces. For some reason, he kidnaps Ho Cheol's daughter in order to kill the serial killer. Aside from "Superior Day," Ha Do Gwon is also set to appear on "Red Single Heart" and "Shooting Star."
Are you excited for "Superior Day?" Stay tuned for more updates!
© 2023 Korea Portal, All rights reserved. Do not reproduce without permission.