Is 'No Name' Going To Beat Squid Game? Ranks High On Global Netflix Show List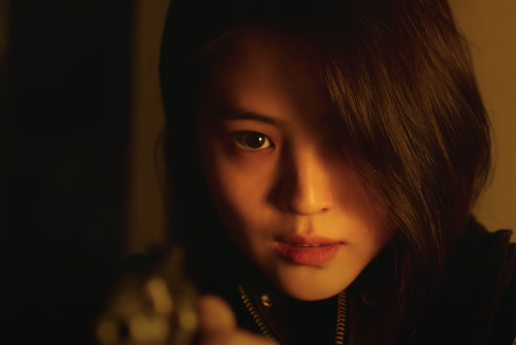 The Korean film industry has been booming for more than a few years now, despite the movies and series' being in a different language, the storytelling and the cinematic take on the storyline can really make all the difference.
Another original Netflix series has been trending for some time now, much like 'Squid Game', it is being talked to become very successful on the streaming application. 'My Name' is a Korean Netflix original series that follows a girl who is willing to do anything to revenger her father's death.
According to reports by Flix Patrol, the current status of 'My Name' is that it is on the number 6th list of the most-watched Netflix Shows globally. Upon its release on October 15, it was as high as 4th. It ranked number 1 in Korea, second in Indonesia, Malaysia, Singapore, Thailand, Vietnam, and the Philippines. 'My Name' ranked third in South America, Middle East, and Africa.
In the western part of the world, 'My Name' is within the top 10 watched series in Europe, while it has ranked number 6 in America where the Korean series has been gaining some insane popularity. The production company behind Squid Game is the same company that is handling 'My Name'.
Studio Santa Claus is also getting a lot of revenue for both 'Squid Game', and now 'My Name'. There might be more follow-up series from the production company, maybe even a second season for 'Squid Game'.
The premise of 'No Name' follows Yoon Ji-Woo (Han So-Hee) as she joins a gang in order to revenger her father's death. Soon she also goes undercover with the cops, trying to find out who really killed his father. Despite the series doing fairly well on Netflix, it can't topple Squid Game's audience. For now, 'No Name' will do.
© 2023 Korea Portal, All rights reserved. Do not reproduce without permission.