Teume's Upset At Mnet As Upcoming 'I-LAND 2' Program Copies TREASURE's Slogan!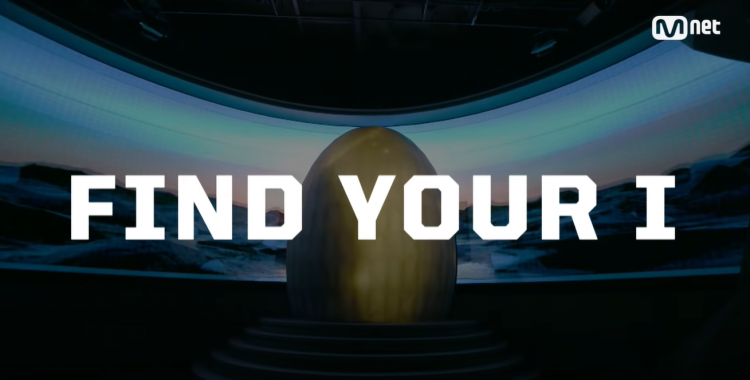 As of writing this article, yesterday on the 27th of September, Mnet and HYBE launched "I-LAND 2," a survival show where ENHYPEN's sister group will be picked from.
Soon after the launching of "I-LAND 2," Mnet and HYBE started getting heat from netizens mainly due to the video teaser that was released parallel to the announcement.
In the teaser, aside from details of the upcoming show, a certain tagline that looked too familiar to a certain fanbase popped up. In the clip, the line "Find Your I" was seen, and viewers of the trailer thought it was the show's upcoming main tagline.
Not long after the release of the video, netizens, and viewers quickly left comments on the video noting that the program was 'copying' the slogan of YG Entertainment's TREASURE. Making their debut in 2020 last year, TREASURE's greeting has always been "Find your TREASURE."
Treasure Makers (Teume), the fandom name of TREASURE, were quick to point out the similarity on the upcoming Mnet show. For Teumes, the slogan of TREASURE is not just a phrase, but a symbol.
Notably, the 'Find Your...' phrase is used for the TREASURE's endorsements, which include the "Find Your Korea" series, TREASURE's very own "Find Your Truz" range of characters, and many more.
Furthermore, Teumes even brought up a quote from TREASURE's very own Bang Yedam.
"It means that we want to become something special in people's everyday lives. If we can give them a sense of consolation or happiness through our music, or make them happy, then I think that's the good influence that we're spreading," Bang Yedam previously noted.
To add to this, this is not the first time netizens have pointed out Mnet for 'copying' YG Entertainment.
Not long ago, netizens noted that the "Street Woman Fighter" trophy looked similar to the WINNER lightstick. Similarly, the "Kingdom" trophy looked close to BIGBANG's lightstick.
Neither Mnet nor HYBE has released any statement regarding the netizens' comments.
© 2023 Korea Portal, All rights reserved. Do not reproduce without permission.
Tags:
kwave
,
kwave news
,
kwave updates
,
Kpop
,
kpop news
,
Kpop updates
,
Mnet
,
mnet news
,
mnet updates
,
Mnet program
,
Mnet show
,
Mnet I-LAND 2
,
I-Land 2
,
I-Land 2 news
,
I-Land 2 updates
,
HYBE I-LAND 2
,
HYBE
,
HYBE news
,
HYBE updates
,
YG Entertainment
,
YG Entertainment news
,
YG Entertainment updates
,
YG Entertainment TREASURE
,
Treasure
,
TREASURE news
,
TREASURE updates
,
Enhypen
,
ENHYPEN news
,
ENHYPEN updates