Ahgases Proud As GOT7's BamBam Shows Maturity Amidst Disrespect From Thai MC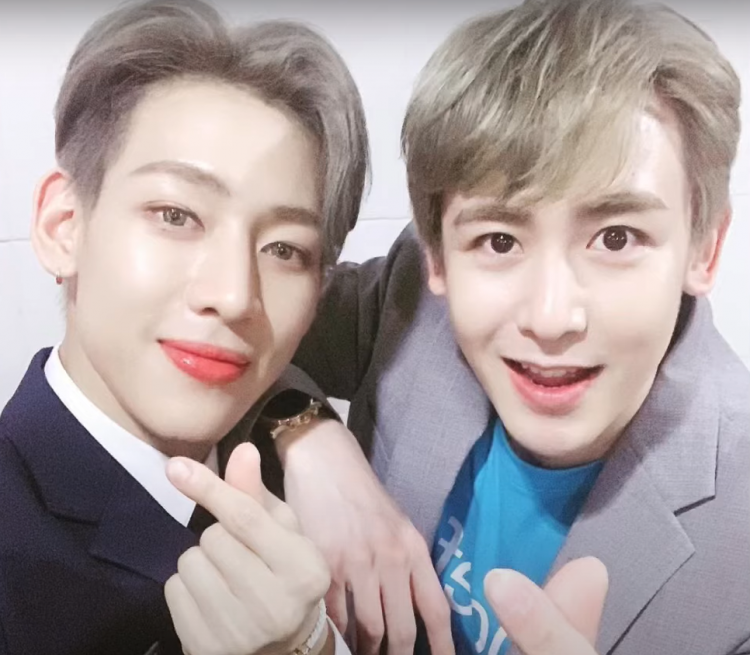 Ahgases (the fandom name of GOT7) and personal fans of BamBam beamed with pride as BamBam showed his maturity amidst recent controversy.
Just recently, Thai host, Moddam Kachapa went on to disrespect the Thai idols BamBam of GOT7 and Nichkhun of 2PM as he talked about the solo debut of BLACKPINK's Lisa. The MC deliberately pointed out that both BamBam and Nikchun, although popular, are not on the same level as Lisa.
"This is an event that has finally happened to Thailand that we [Thai people] can consider very prideful. We've never seen a [Thai] superstar go this far, back then we had Nichkhun, but he wasn't successful to this degree, we also have BamBam, but he too didn't manage to get this far. This [Lisa's debut] is what we call world-class, truly world-class, it's finally happened to our country," Moddam Kachapa said, talking about BLACKPINK Lisa's "Lalisa."
Obviously, this made Ahgases, Hottests (the fandom name of 2PM), and fandoms from all over the entertainment industry very upset. Furthermore, on the same day, both BamBam and his mother responded to the statements on social media.
BamBam's mother posted on her personal Instagram, "I can take this, but... you know the mother's feelings and heart...."
GOT7's BamBam then went on Twitter to give his response. But like the mature man that he is, instead of giving hate with hate, BamBam took the high road. BamBam post roughly translated to English is as follows:
"It's okay,
Maybe many people are not aware of my efforts.
But everyone gradually recognized and understood.
I'm happy now"
Personal fans of BamBam then followed suit, making the hashtags #WeLoveYouBamBam and #RespectBamBam trend rather than something disrespectful.
This shows how much of a good role model BamBam is, showing his fans that anger is not the option, but love.
Good Job, BamBam!
© 2023 Korea Portal, All rights reserved. Do not reproduce without permission.
Tags:
kwave
,
kwave news
,
kwave updates
,
Kpop
,
kpop news
,
Kpop updates
,
GOT7
,
GOT7 News
,
GOT7 UPdates
,
got7 bambam
,
GOT7 BamBam news
,
GOT7 BamBam updates
,
bambam
,
bambam news
,
bambam updates
,
JYP
,
JYP artists
,
JYP Entertainment
,
JYP Entertainment artists
,
JYP Entertainment news
,
JYP Entertainment updates
,
JYP Entertainment 2PM
,
JYP Entertainment 2PM Nickhun
,
2PM
,
2PM news
,
2PM Updates
,
2PM Nickhun
,
2PM Nickhun news
,
2PM Nickhun updates
,
Nickhun
,
Nickhun news
,
Nickhun updates
,
BLACKPINK
,
blackpink lisa
,
BLACKPINK Lisa news
,
BLACKPINK Lisa updates
,
BLACKPINK Lisa LALISA
,
Lalisa
,
Lisa
,
Lisa news
,
Lisa updates