YoonA And Park Jungmin's 'The Miracle' Beats 'Shang-Chi and the Legend of Ten Rings' in Box Office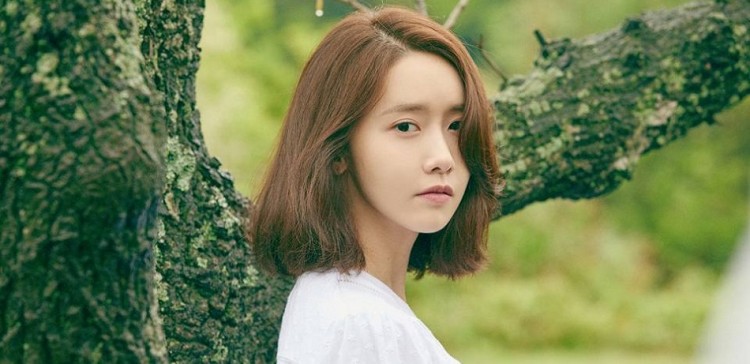 The Korea Box-Office Information System confirms that YoonA and Park Jungmin's upcoming movie, "The Miracle," topped the box office three days ahead of its airing.
According to reports, "The Miracle" makes up 20.1% of the advanced ticket sales in South Korea's box office putting it at the top spot in the overall reservation rate. With such high numbers, the upcoming Chuseok movie is said to have surpassed Marvel's new hero movie "Shang-Chi and the Legend of Ten Rings."
It is also predicted that "The Miracle" will be an unrivaled box office hit in Chuseok theaters.
"The Miracle" is a highly recommended Korean film for the Chuseok holidays as it was praised for being a complete package: perfect actors, exemplary directing, amazing music score, and a heartwarming story.
Director Lee Jang Hoon's newest masterpiece is a heartwarming film that features talented actors. Set in the 1980s, "The Miracle" is a movie based on a true story of a family living in a roadless remote area of North Gyeongsang Province. It is a movie that all generations of audiences can enjoy and look forward to this Chuseok.
Actor Park Jungmin takes on the role of Joon Kyeong, a prodigy whose goal is to have a simple train station in their village. Portraying Joon Kyeong's girlfriend Ra Hee is Girls' Generation member and actress YoonA.
With the help of Joon Kyeong's sister Bo Kyeong, played by Lee Soo kyung, as well as the villagers, Joon Kyung leads the establishment of a privately-owned simple train station in 1988. It will also become the smallest train station in the world.
Also starring in this movie are Lee Sung Min, Jung Moon Sung, and Kim Kang Hoon.
Lotte Entertainment is in charge of the film's distribution. Initially, "The Miracle" was scheduled to be released last June 2021 but was pushed back to September due to the increasing number of COVID-19 cases in the country. "The Miracle" is scheduled to hit the theatres this coming September 15.
© 2023 Korea Portal, All rights reserved. Do not reproduce without permission.