'Doctor Stranger' Actress Jin Se Yeon To Star Alongside JYJ Jaejoong In New Drama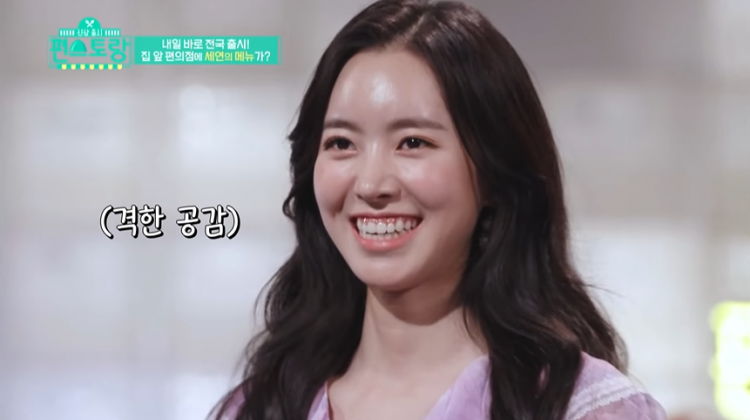 JYJ's Jaejoong is reportedly in talks to lead an upcoming drama entitled "Bad Memory Eraser." If he accepts the offer, Jaejoong will be taking on the male lead role. Meanwhile, the female lead role has been finally cast.
An industry insider revealed that award-winning South Korean actress Jin Se Yeon has been cast to take on the female lead character for the drama "Bad Memory Eraser."
The story of the upcoming drama "Bad Memory Eraser" will revolve around the story of a man whose life was changed because of a memory eraser. He will cross paths with a woman who holds control of his destiny.
According to reports, Jin Se Yeon will be portraying the role of Kyung Joo Yeon who is a psychiatrist working at the Brain Research Center. Although regarded as one of the best in her field, Jin Se Yeon's Kyung Joo Yeon struggles to express her emotions. Therefore, earning her the title, "ice princess" perfectionist.
The drama is said to depict the growth of Kyung Joo Hyun as she gradually moves on from her heartbreaking past and learns to express herself.
"Bad Memory Eraser" will be Jin Se Yeon's comeback to the small screen since her successful 2020 drama "Born Again." Since her ac debut in 2010 with the highly-popular drama "It's Okay, Daddy's Daughter," Jin Se Yeon has become a prominent actress in the South Korean entertainment industry. The 27-year-old actress has starred in numerous dramas including "The Duo," "My Daughter the Flower," "The Bridal Mask," "Five Fingers," "Inspiring Generation," "Doctor Stranger," "High-end Crush," "The flower in Prison," "Grand Prince," "Item," and "Queen: Love And War."
As of the writing of this article, no other cast members for the drama "Bad Memory Eraser" have been confirmed. Meanwhile, JYJ's Jaejoong is still currently reviewing the offer to take on the male lead role for the drama.
Are you excited for Jin Se Yeon's comeback drama? Stay tuned for more updates.
© 2022 Korea Portal, All rights reserved. Do not reproduce without permission.