Content & Gaming: Netflix To Add Games To Its Service?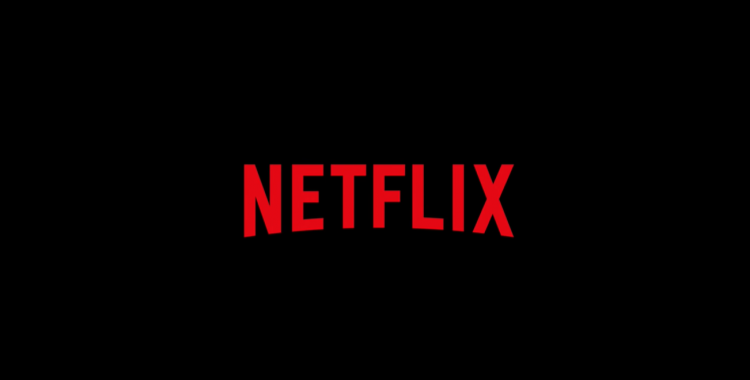 Initially just a rumor, Netflix has finally confirmed their next biggest project.
Netflix, the immensely popular streaming service, recently confirmed gaming will be the next step towards their innovation. Since its creation, Netflix has focused on TV series and movies, but it seems as though the streaming giant wants to expand towards gaming.
Not long ago, it was reported that Netflix was trying to enter the gaming industry with Mike Verdu, a previous EA and Facebook executive. Although not specified what role he will play, Verdu was tapped by Netflix for a reason.
As per media sources, in a Netflix investor letter, Netflix revealed that it would be adding games to its services and catalog in the very near future. To add to this, the new gaming service will be completely free of charge.
The games coming to Netflix have not yet been revealed but ideas such as interactive stories are expected.
It is rumored that the games that are coming to Netflix will be similar to Black Mirror's "Bandersnatch." But perhaps more possibilities will arise in the near future once everything is cleared.
Notably, as per reports, the games on Netflix will be 'primarily focused on games for mobile devices,' initially. It is not sure if the 'games' will only be available on mobile Netflix or initially start off with simple games similar to mobile.
Regardless, this is a huge step and upgrade for Netflix as games will surely bring more attention to the streaming service. The rumors have always been active regarding Netflix's interest in games and now it has finally been confirmed.
Bringing more content such as gaming into their service will make the future of Netflix even brighter, branching into something beyond just movies and TV.
Stay tuned for more details regarding Netflix's venture into the gaming industry!
© 2021 Korea Portal, All rights reserved. Do not reproduce without permission.