Over 1 Million Koreans Unsubscribed From Netflix In Just 6 Months, Why Did This Happen?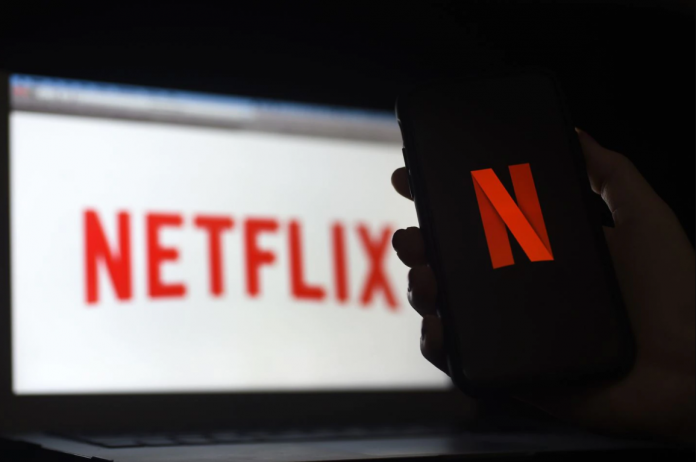 Netflix is currently the leading online streaming service worldwide. It saw a huge growth last year as the pandemic halted people from going outside, thus, giving them more time to binge-watch their favorite movies and shows at the comforts of their homes.
After the rapid growth Netflix saw last year, there was a steady decline in subscribers, especially in Korea. In fact, the streaming platform has lost over one million subscribers just six months after its peak of 8.99 million back in January.
Some industry experts attribute Netflix's declining subscriber count to the platform's "boring" original content. Additionally, not one release from this year has transcended to the likes of "Bridgerton," "The Queen's Gambit," "Alice In Borderland," and "Sweethome," which stirred conversations and trended worldwide.
Despite the declining numbers, insiders are optimistic that Netflix could bounce back from such a crisis. In fact, Netflix Korea is about to launch a new season for the highly-popular "Kingdom" series. Recently, the Netflix original series has dropped teasers showing South Korean A-list actress Jun Ji Hyun who will be taking the role of Ashin.
Jun Ji Hyun will be leading the cast of "Kingdom: Ashin of the North" which includes Park Byung Eun, Koo Kyo Hwan, Kim Roe Ha, and many others. The epic series is set to be released on Netflix this upcoming July 23.
Additionally, Netflix has also confirmed the second season for the immensely popular thriller series, "Sweet Home." The series' main cast, which includes Song Kang, Lee Jin Wook, and Lee Si Young, is assumed to make a return for the new season. Meanwhile, various reports have revealed that Netflix is in the process to begin filming the second season of "Sweet Home," thus increasing hype from fans. Filming is expected to begin in the second half of 2021.
Will Netflix be able to bounce back from this crisis? Stay tuned for more updates.
© 2023 Korea Portal, All rights reserved. Do not reproduce without permission.