'W' Star Jung Yoo Jin Joins Netflix' 'The Bride of Black' Cast? FNC Comments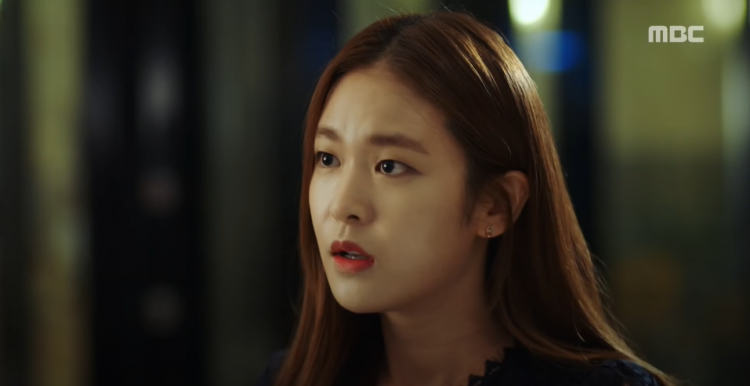 Many are looking forward to the upcoming Netflix Korean series, "The Bride of Black." As of this writing, the team behind the highly-anticipated Netflix series is in the process of casting the actors and actresses who will portray each of the characters.
Netflix's ''The Bride of Black" will be directed by Lee Geun Young and filming is reportedly starting very soon once the final cast members have been decided.
"The Bride of Black" is a realistic satire that is centered on the marriage information companies dealing with the upper class. The upcoming drama will show the process of how people choose their desired partners and believing that the whole ordeal is true love. Reports have revealed that the Netflix Korean series will span across 8 episodes.
Now, industry insiders spilled some news regarding the recent casting for "The Bride of Black." According to a source from the drama industry, actress Jung Yoo Jin, also known as Eugene Jung will be portraying the role of Jin Yoo Hee.
As soon as the reports of Jung Yoo Jin's casting surfaced, her agency FNC Entertainment was quick to deny the news and cleared that as of the moment, no decision has been made with regards the matter.
Jung Yoo Jin's supposed character, Jin Yoo Hee, is said to be a lawyer who is working as a member of the legal team of a very large company. Jin Yoo Hee is a femme fatale, a gorgeous woman who has the desire to be among the top in her field. Despite her alluring facade, Jin Yoo Hee has a deadly air around her.
If Jung Yoo Jin accepts the role, it will greatly add to her list of outstanding roles in dramas including "W," "Heard It Through the Grapevine," "Something in the Rain," "Romance Is a Bonus Book," "Still 17," and "Catch the Ghost" among many others. She will also join actors Kim Hee Sun, Lee Hyun Wook, and Cha Ji Yeon, who are set to star in the upcoming Netflix Korean series.
© 2022 Korea Portal, All rights reserved. Do not reproduce without permission.