BLINKs Are Enraged As Inappropriate Lyrics Towards BLACKPINK Surfaces From Malaysian Rapper, Namewee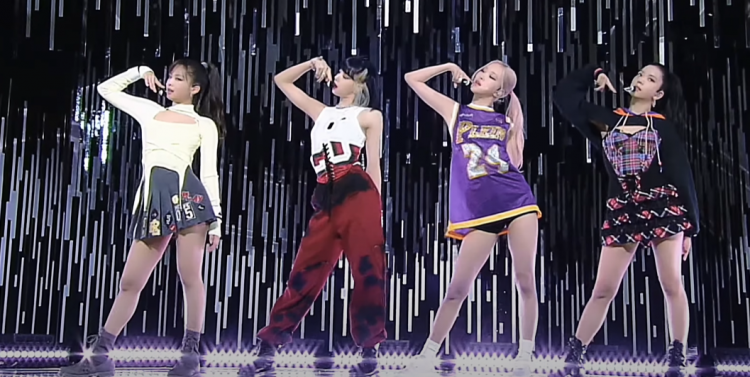 Namewee is already known for being a person that is not shy from controversy. He gained a huge amount of popularity in 2007, releasing a parody of "Negaraku," Malaysia's very own national anthem.
To add to this, Namewee has also been in trouble with the law. Most recently, he has had a police report in December of 2020, pointing towards his "Babi" film being racist and promoting hate speech.
Once again, the Malaysian rapper has caught the ire of netizens as he uploaded a song containing inappropriate lyrics towards YG Entertainment's BLACKPINK.
Notably, Namewee has garnered more hate due to his song "You Know Who Is My Father?," due to it containing lyrics that have comments that are not appreciated towards the members of BLACKPINK.
The song was dropped on the 28th of May and it makes use of multiple languages, English, Mandarin, and Malay. It also has a certain lyrical line that is sexually inappropriate pointed towards BLACKPINK.
The 38 year-old Namewee was the one who created the lyrics and even composed the music of the song. He also went on to direct the MV of "You Know Who Is My Father?," collaborating with me88.
Since the release of the song, BLINKs have been posting non-stop, showing their dismay towards the rapper and his songs. They also went on to demand to take down the song, showing disrespect towards BLACKPINK.
Like most fandoms, whenever their K-pop group is under fire, being dissed on other songs, or given inappropriate comments, BLINKs went on to show their support for BLACKPINK by constantly harassing the Malaysian rapper in all his social media.
Everybody, regardless of being a regular person or a celebrity, deserves respect and giving inappropriate comments towards people is simply a disrespectful action. Hopefully BLACKPINK will get their justice soon as sexualization of women is simply not accepted anywhere.
© 2023 Korea Portal, All rights reserved. Do not reproduce without permission.
Tags:
Namewee
,
Namewee news
,
Namewee updates
,
Namewee and BLACKPINK
,
BLACKPINK and Namewee
,
kwave
,
kwave news
,
kwave updates
,
Kpop
,
kpop news
,
Kpop updates
,
YG
,
YG artists
,
YG Entertainment news
,
YG News
,
YG updates
,
YG Entertainment
,
YG Entertainment updates
,
YG Entertainment artists
,
YG Entertainment BLACKPINK
,
YG Entertainment BLACKPINK news
,
YG Entertainment BLACKPINK updates
,
BLACKPINK
,
Blackpink news
,
Blackpink updates
,
Blinks