GFRIEND Fans Slam Source Music Over Refund Policy For Fanclub Membership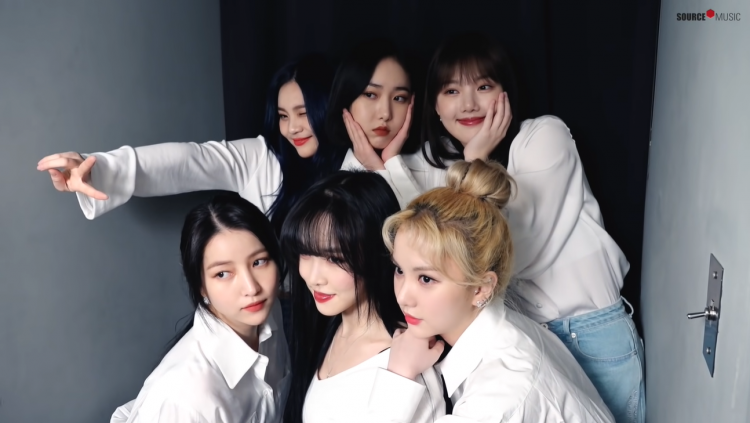 BUDDYs were not happy with Source Music's refund policy for fanclub membership. Read through the article to learn more.
GFRIEND's disbandment
Various reports confirmed that popular K-Pop girl group GFRIEND left their company, Source Music, after a failed contract renewal negotiation. Meanwhile, Source Music confirmed the sad news to fans and announced that the group's exclusive contract with the agency expired on May 22,2021.
The split up was a mutual decision between GFRIEND members and their agency, Source Music. Right after the news broke out, Source Music apologized to fans and announced that they will be giving out refunds to BUDDYs for their fan club memberships.
As of the writing of this article, there are still no reports regarding the main reason for GFRIEND's sudden disbandment aside from the expiration of their contract.
Implications of GFRIEND's abrupt disbandment
No one expected to receive the news of GFRIEND's disbandment, way ahead of their seventh year. Because of this, GFRIEND's agency Source Music had to deal with various concerns, especially with paid memberships and other activities that had been cancelled due to the sudden news.
Source Music set a refund policy for GFRIEND fans to avail. To apply, BUDDYs need to check their mailbox and submit an application through their app, Weverse. Such an announcement was good news to fans. However, fans got angry after learning that their refund will be given as Weverse cash and can only be used to purchase goods on the Weverse app.
Furthermore, fans also slam the entertainment agency for the limited options they have on the Weverse shop. GFRIEND fans noted that the only available merchandise was an official lightstick case and nothing else. Fans are demanding for a better refund policy from Source Music.
What do you think of Source Music's refund policy? Stay tuned for more details.
© 2023 Korea Portal, All rights reserved. Do not reproduce without permission.