'aespa' Member Karina Caught Netizens' Attention Over Her Cute Habit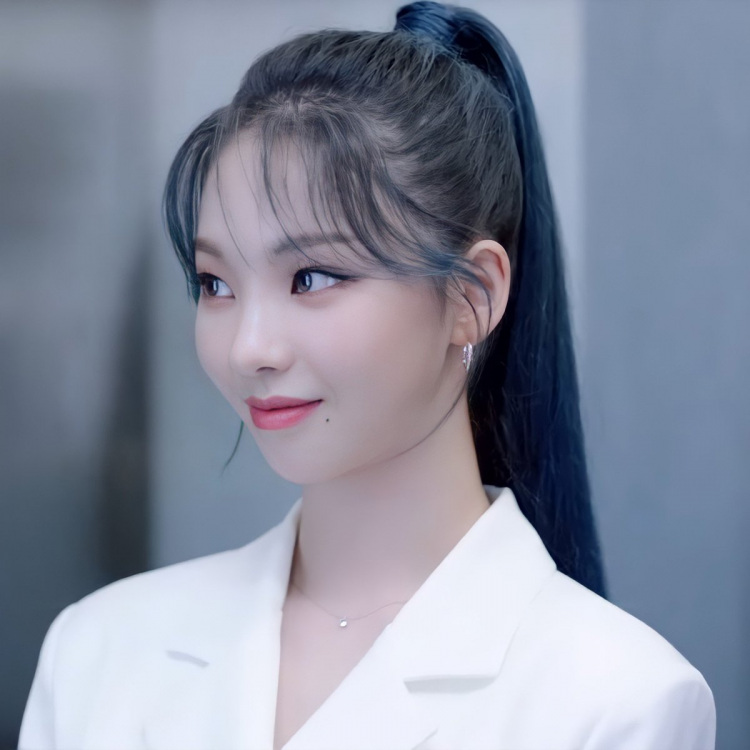 As the rookie K-pop group "aespa" is getting more promotions and attention worldwide due to their successful comeback hit, "Next Level", some members in community forums noticed the habit of one of their members, Karina.
Netizens have noticed that Karina has this habit of clamping her lips together. Add that to her cute face, and many people think it is just too cute. This habit was captured a lot of times, according to a recent report.
In relation to Karina, just before the release of "Next Level", Netizens compared to her previous teaser images for their debut single "Black Mamba" and her "Next Level" comeback. It was like Karina had become a well-equipped game character that successfully bought all of the items that she wanted in an online game.
Netizens captioned her "Black Mamba" teaser image as a "New Character" then captioned her "Next Level" teaser image as something like "After purchasing all of the game items."
Others commented that the teaser images for Karina look like she is an AI character and the shift from debut to the upcoming comeback is really a huge difference.
Following the success of their latest song and music video, "Next Level", the group will have its first-ever guest appearance on JTBC's "Knowing Brothers."
In our previous report, the music video earned more than 41 million views in just two days since its release. With the song also currently at the top of the big music charts, the group is now getting more attention, not just in South Korea but also in other parts of the world.
The "Next Level" music video was released on YouTube on May 17, 2021, at 8:00 p.m. KST. It was actually a remake of A$ton Wyld's single, a part of the original soundtrack of "Fast & Furious Presents: Hobbs & Shaw." The music video features all four members of the group as well as their "AI selves."
SM Entertainment said that the lyrics of "Next Level" tells the story of the "aespa" members, their alter egos called "ae," and their journey to KWANGYA in search of the "Black Mamba" that is the cause of "disturbing aespa and ae's SYNK, descending the world into chaos."
© 2023 Korea Portal, All rights reserved. Do not reproduce without permission.