Windows 10X Is Officially No More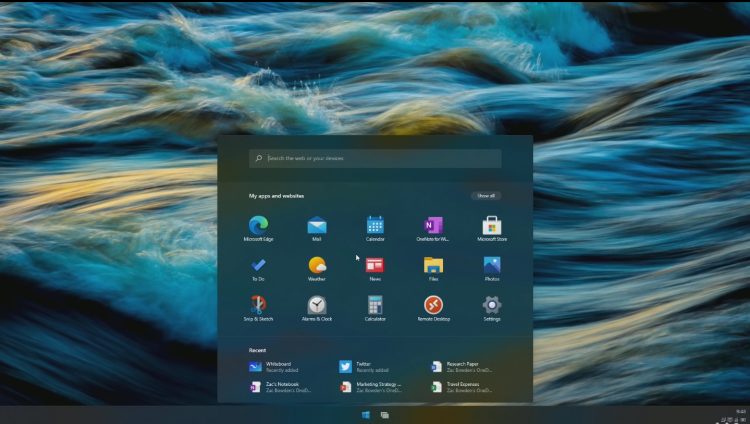 Microsoft has confirmed that Windows 10X will no longer be released. The operating system was expected to be released alongside new dual-screen gadgets like the Surface Neo, with a lighter, simpler interface and functionality. Much of this happened before the pandemic, so Microsoft opted to focus on Windows 10X for single-screen laptops instead. Windows 10X is no longer available, and Microsoft intends to incorporate the best features into Windows 10.
In a blog post, Windows Servicing and Delivery Head John Cable stated the following in a blog post:
"Following a year-long exploration and engaging in conversations with customers, we realized that the technology of Windows 10X could be useful in more ways and serve more customers than we originally imagined. We concluded that the 10X technology shouldn't just be confined to a subset of customers."

Instead of bringing a product called Windows 10X to market in 2021 like we originally intended, we are leveraging learnings from our journey thus far and accelerating the integration of key foundational 10X technology into other parts of Windows and products at the company."
A new software technology, improved voice typing, and a modernized touch screen for Windows 10 are only a few examples of what's coming. Microsoft has stated that it will continue to invest in fields where the 10X platform makes sense in the future for both applications and hardware. However, it's doubtful that we'll ever see the Surface Neo system.
The May Windows 10 update, according to Cable, brings enhancements, performance refinements for Windows Defender, and improved support for multiple Windows Hello cameras. When using your device in docked mode, your external Windows Hello camera will now be set as the standard. The organization is still carrying out the upgrade in stages, so you will not be able to update your computer for a few weeks.
If you are a Windows 10 user, make sure to check the Update settings from time to time for the latest security features for your computer.
© 2021 Korea Portal, All rights reserved. Do not reproduce without permission.