Lai Kuan Lin's Legal Battle With Cube Entertainment Is Closing This June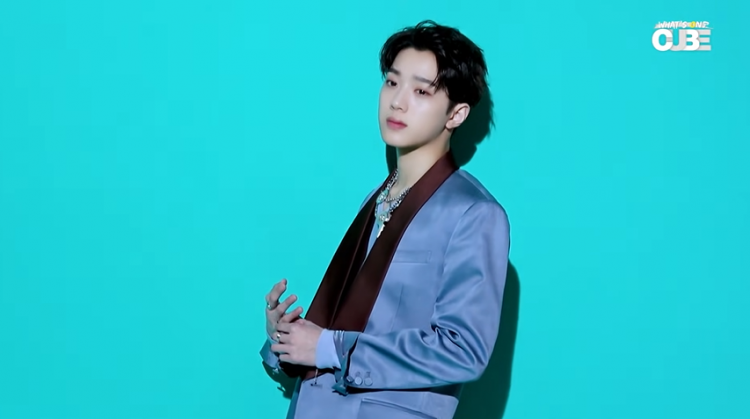 In July 2019, the former WANNA ONE member and CUBE Entertainment trainee went to the Seoul Central District Court to file a lawsuit requesting the suspension of his exclusive contract with the agency.
Lai Kuan Lin's Lawsuit
The Chinese idol accused CUBE Entertainment of selling his management rights to a third-party company without the consent of Lai Kuan Lin's parents.
Furthermore, the 19-year-old idol claimed that the agency would schedule activities that overlap with his own schedule without consulting him.
However, Lai Kuan Lin's request was dismissed by the Seoul Central District Court on November 21st, 2020. Because of the court decision, CUBE Entertainment stand firm on their ground to maintain the exclusive contractual relationship with the Chinese idol.
Days after the court released their decision, Lai Kuan Lin was embroiled in smoking controversy and dating rumors. Aside from this, the idol was accused by former staff of lying about his relationship as well as fabricating his claims in the lawsuit against CUBE Entertainment.
Lai Kuan Lin has since released a handwritten apology to fans for the controversies that concern his image.
As of this writing, both Lai Kuan Lin and CUBE have failed to come to an agreement.
Updates On Lai Kuan Lin's Lawsuit With CUBE
According to recent reports, Lai Kuan Lin's legal battle with CUBE Entertainment is closing this June. The Chinese idol appealed the court's November 2020 decision, and the final hearing for the lawsuit will be taking place on June 17th.
After his exclusive contract with WANNA ONE ended, Lai Kuan Lin returned home to China to promote there. Such action is not uncommon for Chinese K-Pop idols as their promotions in Korea are a huge boost to their career in their home country. Currently, Lai Kuan Lin is an active actor in China under his very own agency.
© 2023 Korea Portal, All rights reserved. Do not reproduce without permission.