Alleged Staff Member Exposes Former Wanna One Member Lai Kuanlin's 'Lies'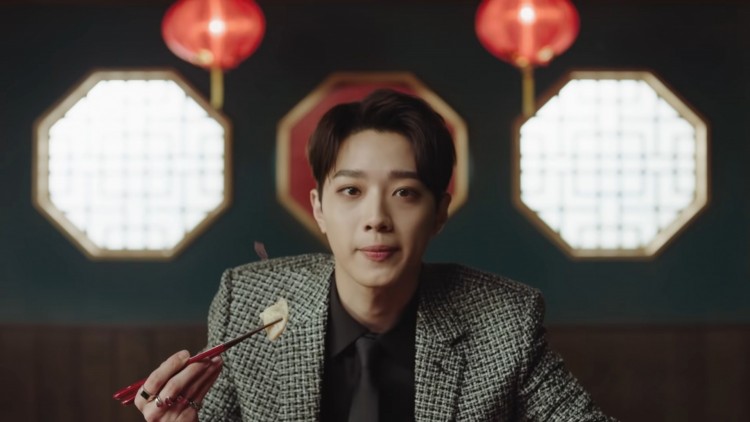 "They are all lies." In a now-deleted social media post, an alleged staff member who has worked with the former Wanna One member adds more fuel to the idol's smoking controversy and dating rumors.
The staff member exposed Lai Kuanlin's "true personality" and although the original post was deleted, the "allegations" spread like wildfire among various Chinese social media platforms.
The post claims several incidents that expose the Chinese idol-turned actor for lying about his relationship status. According to the alleged staff member, Lai Kuanlin even showed up on set with visible kiss marks on his neck and chest which was then covered up with a scarf.
Furthermore, the author of the post revealed that Lai Kuanlin fabricated all his claims in his ongoing lawsuit against his former Korean label, CUBE Entertainment.
In the post, the staff shared, "Everything Lai Kuanlin said about how his contract was unfair were lies. The only person I feel bad for are his lawyers. They only found out about the truth during the trial. Think about it; why wouldn't a Cube artist be allowed to be active in China? In his lawsuit against the company, the claims are all fabricated. They are all lies."
After being active with the project group Wanna One, Lai Kuanlin filed a formal request to terminate his exclusive contract with CUBE Entertainment back in July 2019. In his lawsuit, the Chinese idol accused CUBE of selling his management rights to a third-party company without his or his parents' consent. Not only that, but Lai Kuanlin claimed that CUBE will schedule company-run activities that overlap with his own schedule without consulting him.
Meanwhile, Lai Kuanlin has released a handwritten apology letter to his fans on Weibo. In his post, he apologized for the smoking controversy and made a short comment concerning the dating rumors surrounding him. Moreover, he denied being in a relationship and said that he would tell the fans first if he was in a relationship. He also expressed that he is focused on his career at the moment.
Currently, Lai Kuanlin is active as an actor in China under his own agency.
© 2023 Korea Portal, All rights reserved. Do not reproduce without permission.