Give Your Instant Ramen Noodles A Tasty Twist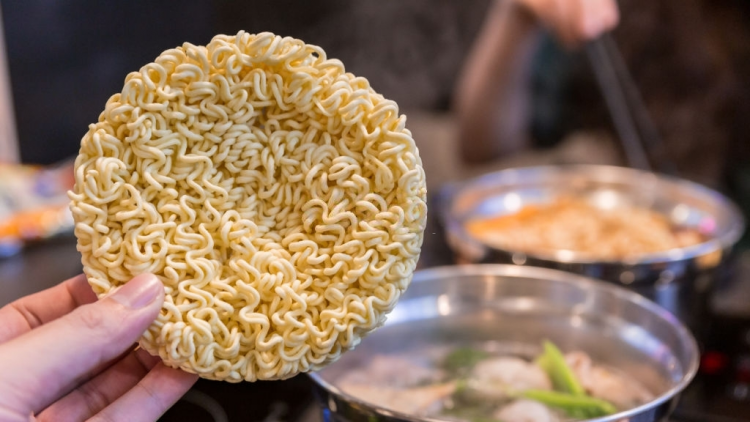 Instant ramen noodles are one of the go-to instant food that people get when they feel hungry or just looking for something to fill in their stomachs. With a lot of variants available on the market today, sometimes you would feel that each of them feels like there are some things missing.
We are going to give you some tips on how to give your instant ramen noodles a tasty twist. This applies to either those that only needed hot water or needed to be boiled.
Add Some Meat
Do you have extra bacon around or some leftover meat from yesterday's dinner? You can cook them make them as a topping for your instant noodles. We recommend that the meat pieces are cut thinly instead of cutting them in small chunk pieces so that it is easy for you to grab with the noodles using chopsticks.
Create Your Own Broth
If you feel that the flavors and toppings that come with your instant ramen are not enough, you can try creating your own ramen broth at home. Mix in your favorite veggies, meat, or chicken, let it boil for a while and pour the soup into your noodles. You can mix your homemade broth with the noodles' standard flavoring, but we recommend that you only pour in yours.
Add More Noodles
If you feel that one pack of instant ramen is not enough, you can add in more noodles instead. You can buy another pack of instant ramen and serve them together in one bowl. You have the option to pour in the additional flavorings into your ramen, or you can make your own broth instead.
Add Egg
Having egg on ramen is a common sight, especially in restaurants. So having it on your simple, instant ramen serving is also good. If you're having the ramen that only needs hot water to cook, we recommend that you boil an egg separately and later place it in your noodles once done.
© 2023 Korea Portal, All rights reserved. Do not reproduce without permission.