New Covid Variant Detected in India, Could Impose Another Travel Ban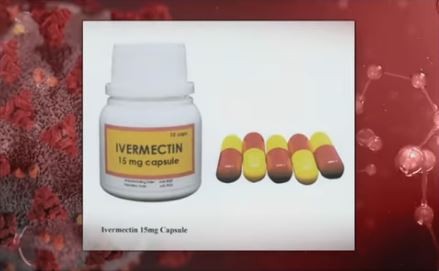 The Philippines is considering imposing a temporary travel ban on travelers from India due to the new COVID-19 variant detected there.
According to Health Undersecretary Maria Rosario Vergeire, "We are discussing this now with DFA so that we can recommend to IATF if ever we will find that cause to impose a temporary ban just for us to prevent further spread of disease here in the country."
Vergeire added that in the Philippines, they have reviewed all of their records and checked with the Philippine Genome Center. At the moment, they haven't detected this type of variant throughout the 5,000 specimens they have decoded in the country.
The kind of virus detected in India was categorized as a "double mutant." Experts hold it accountable for the abrupt surge in COVID-19 cases in India. This Indian variant was initially detected last year of October and has been identified already in other countries.
Currently, there are 349,691 reported cases in India, its fourth straight day in the worldwide daily new record of new COVID-19 cases. The country has tallied a total of over 16.9 million cases with 192,311 deaths.
Meanwhile, as the Philippines turn to Ivermectin to suppress the Coronavirus, India is willing to export it to the country, according to Philippine Ambassador to the Republic of India Ramon Bagatsing Jr.
He said that India has been using Ivermectin since last year. It is included in medical kits provided by hospitals.
On April 20 of this year, the Philippine Food and Drug Administration began conducting clinical trials on Ivermectin as a treatment for the COVID-19 virus. The World Health Organization, on the other hand, advises that prescribing the said drug with no significant proof of its effectiveness against the life-threatening virus is "harmful" since it will provide "inaccurate assurance" to the public.
Ivermectin is an antiparasitic drug used to treat scabies, river blindness, worm infection, and other tropical diseases. It's likewise being studied for its potential to minimize the rate of malaria transmission. Mosquitoes that feed on treated humans and animals will die.
© 2022 Korea Portal, All rights reserved. Do not reproduce without permission.