Some Korean Celebrities Sanctioned for Breaching Ad Contracts Resulting in Major Controversies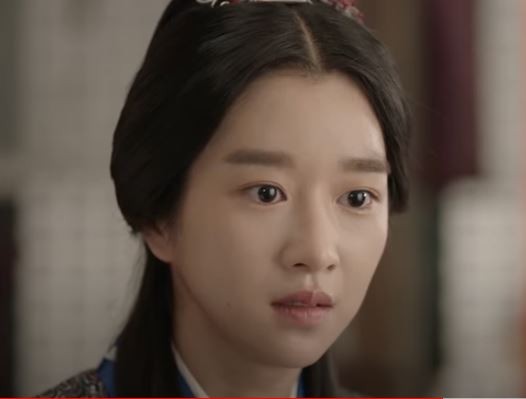 Some Korean celebrities who entered the world of advertising from different products and services across the globe face sanction for breaching ad contracts, resulting in complaints and penalties worth millions of dollars.
Due to the shameful incidents that involved these celebrities, the companies who hired them as brand models are willing to replace them even if they risk losing money. It's because a celebrity who was chosen to represent a brand for sale increase can have a whack if he or she gets involved in a major controversy.
A celebrity who gets entangled in a major controversy and damages the brand image forces the company to terminate the contract with a particular celebrity. The terminated celebrity is obliged to pay for the early termination of the contract.
Below are the Korean celebrities who were terminated by the companies that hired them as brand endorsers but breached their contracts because of misconduct.
In 2012, Girl group T-ara should have been the models for Chatelaine, an outdoor fashion brand. Due to rumors that involve them in bullying within the group, their contract was terminated. The group was fined 400 million KRW or $360,000, which in fact, are two times fold the contract.
In 2013, TV personality Lee Soo Geun got a contract from Bullsone, an automotive supplies company worth 250 million KRW or $225,000. Unfortunately for him, he was charged with illegal gambling and served six months in prison. The court also gave him a year's suspension.
Geun was accused of wagering 370 million KRW or $332,000 on English Premier League tournaments. He also placed bets on "counter-gambling," which bets on professional football matches abroad using smartphones. Because of the incident, he paid Bullsone 700 million KRW or $628,000 as ordered by the court.
Korean drama, "River Where the Moon Rises" leading actress, Ji Soo was accused of getting involved in school bullying and violence. After departing from the production set, she was fined 3 billion KRW or $2.7 million as damages for the refilming.
Seo Ye Ji faced a huge backlash from the controversies she got into. Aside from manipulating her past lovers, she's also involved in school bullying and forges her academic background. Several of the companies who hired her to endorse their products began pulling their advertisements most of which are cosmetics. She was penalized from 2 to 3 billion KRW or $2.7 million depending on the agreed contracts she had with each company.
© 2023 Korea Portal, All rights reserved. Do not reproduce without permission.