TWICE Possible Comeback Slated For June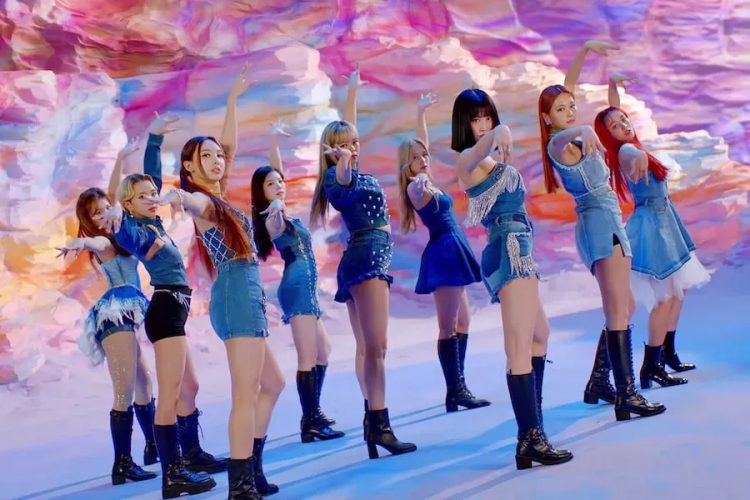 Korean music label YG Entertainment confirmed that the upcoming new music video for popular K-pop girl group TWICE is now in its final stages. The group's possible comeback is slated for June.
The comeback MV was filmed in Jeju Island, YG Entertainment confirmed to YTN Star. They also said that they would be revealing more information in regards to their comeback very soon.
Managed by JYP Entertainment, TWICE officially made its debut in 2015. It consists of the following members: Sana, Dahyun, Chaeyoung, Tzuyu, Nayeon, Momo, Jihyo, Jeongyeon, and Mina.
While a lot of fans are still waiting for their highly anticipated comeback, TWICE has already been given so much endorsement from various popular brands and companies left and right. The recent one is their partnership with Nintendo Korea in promoting the popular game console, Nintendo Switch. Pictures of the members Jihyo and Mina were released in relation to the partnership as they are getting fit and fab while they try out the popular game, "Ring Fit Adventure."
To date, TWICE has had a lot of endorsements from popular companies and brands. Now that Nintendo is added to that list, it goes to show that the group is really popular not just in Korea but also in other parts of the world.
Fans were extremely thrilled to see TWICE having fun, and others even wanted to have the same colors of the Switch consoles that the members are using in the promotional photos. Of course, the game company recognized the group even before. In fact, announced in 2020, TWICE's hit song "Feel Special" would be included in the game titled "Just Dance 2021." Several of the fans definitely bought the game as a show of support for our favorite girls.
Many people are looking forward to TWICE's epic comeback and they are confident that the song will be great like their previous hits.
© 2023 Korea Portal, All rights reserved. Do not reproduce without permission.