New COVID-19 'Double Mutant' Cases Identified in California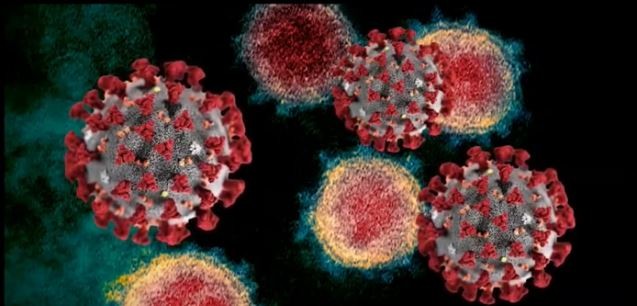 In San Francisco Bay Area, California, five new cases of the COVID-19 "double mutant" variant have been detected on Thursday.
This COVID-19 "double mutant" variant was initially identified in India in March of this year. Its name was derived from two SARS-CoV-2 strain mutations - E484Q and L452R. However, these mutations are not recent. The E484Q was also existent in the variant that was originally discovered in Brazil and South Africa.
L452R mutation, on the other hand, was noticed in Europe and the United States, but the new variant carries both of these strains. It's presumed that it's more communicable and less effective with existing vaccines.
The variant consists of two mutations in the Coronavirus's spike protein, allowing it to attach itself to cells. Indian health authorities initially found out the variant in March, citing that the double mutation can be a huge concern if it's more infective or fatal.
Stanford's clinical virology laboratory Medical Director, Dr. Benjamin Pinsky said, "We don't quite know that yet, although these mutations I've talked about have been associated with increased transmissibility. In fact, in India, this new variant accounts for 15 to 20 percent of cases in one particular state."
It's still unclear if the jabs will be less potent against the variant. Researchers, however, have some insight on experiments on the individual mutations indicating that antibodies will have less capability in neutralizing the variant.
Up to this point, the Centers for Disease Control and Prevention has contemplated three variants of concerns. In the UK, B.1.1.7 was first identified, B.1.351 was initially discovered in South Africa, and P.1, which was first detected in Brazil.
The US has documented over 12,500 B.1.1.7 cases in 51 states and territories. There were also reported cases of 323 B.1.351 and 224 P.1.
© 2021 Korea Portal, All rights reserved. Do not reproduce without permission.