Tokyo Olympics 2021: North Korea Opts Out Due to COVID-19 Fright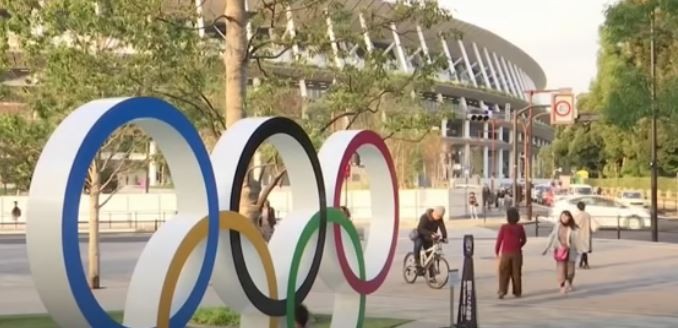 Just a few more months, and the Tokyo Olympics 2021 will begin despite the COVID-19 pandemic that the whole world still endures. Many countries still want to join, but not North Korea anymore, which is the first country to opt out due to the deadly virus.
Last week, North Korea's Olympic Committee concluded to no longer partake in Tokyo Olympics 2021 to safeguard its athletes from contracting the Coronavirus. Sports Minister Kim Il Guk said on its Joson Sports website, "The committee decided not to join the 32nd Olympics Games to protect athletes from the global health crisis caused by the coronavirus."
The conference also conveyed strategies to establish professional sports technologies, acquire medals at international tournaments, and improve public sports activities in the coming five years.
The pandemic has delayed the event, which was initially slated for 2020. Organizers have rushed preventive measures put into place, including the prohibition of international audiences. This system has allowed the North Korean government to enhance its control of everyday life, resembling the destitution years of the 1990s.
Specifying its anti-virus endeavors as a "matter of national existence," North Korea has seriously controlled cross-border traffic, forbade tourists, jetted out embassies, and confined tens of thousands of people who showed COVID-19 symptoms.
The Tokyo Olympics 2021 is scheduled from July 23 to August 8. With more than a hundred days to go, Japanese health officials are troubled that the Coronavirus variants are pushing a burgeoning fourth wave. They seem to be more transmittable and might be vaccine-resistant, which are not yet widely available in the country.
While the main concern is the spread of the virus, another problem is the rise in active cases and the slow rollout of COVID-19 jabs. This raised public concerns if the Tokyo Olympics 2021 should still be held.
In Japan, Osaka has been the worst affected, with new active cases recorded last week. This provokes the regional government to initiate intended lockdown measures for a month. It has already suspended the Olympic Torch relay events. However, Japanese Prime Minister, Yoshihide Suga, asserted to facilitate the Tokyo Olympics 2021 as scheduled.
© 2022 Korea Portal, All rights reserved. Do not reproduce without permission.