HYBE Labels: What K-Pop Fans Think About The Rebranding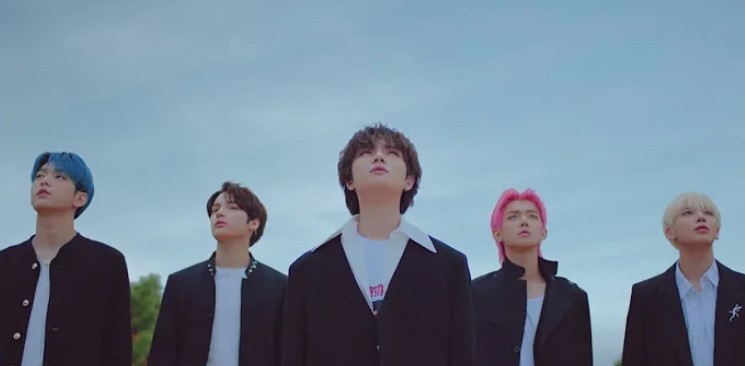 Big Hit Entertainment is now HYBE Labels. Though the former name will be missed, K-Pop fans will now have to recognize this rebranding. But what do they think about this big switch? Let's find out.
Cathleen Joyce Manahan on Facebook posted, "We believe in HYBE artists supremacy."
Furthermore, @Elixeon on Twitter said, "No, cause think about all the K-companies jumping to try and get their idols signed to United States labels to help boost promo and HYBE was like 'Yeah, that's enough of that' and just purchased a US company with big names. That's not something just any ordinary company can do..."
@mpeachyungs surely misses the music video introductions. She posted on Twitter, "Bighit Labels is now HYBE Labels on YouTube. Let's all pray that they will keep the iconic Bighit intro."
"I don't really care about BigHit changing their company name to HYBE, as long as the intro in every MV is not changing, I am good," Caryll Cruz said on Facebook.
Over the previous weeks, Big Hit Entertainment officially unveiled their new name, HYBE, which, according to the company, symbolizes "connection, expansion, and relationships."
They clarified Big Hit is not disappearing; rather, HYBE Labels is going to be a "bigger vessel for Big Hit to nestle in." It is composed of HYBE America and HYBE HQ, with the company consisting of HYBE Labels, HYBE Platforms, and HYBE Solutions.
Housed under HYBE Labels are subsidiaries Big Hit Music, BELIFT LAB, Pledis Entertainment, Source Music, KOZ Entertainment, and HYBE Labels Japan. HYBE Solutions will include the business units taking charge of video content, education, IP, games, and more, while Weverse Company will be under HYBE Platforms.
Recently, HYBE Labels, the new home of BTS, TOMORROW X TOGETHER, GFriend, and so much more, merged with Ithaca Holdings, the company that manages Hollywood artists like Justin Bieber, Ariana Grande, Demi Lovato, and more. The deal is reportedly worth over $1 billion.
© 2022 Korea Portal, All rights reserved. Do not reproduce without permission.