LEGO Cancels 60278 Crook's Hideout Raid March 2021 Release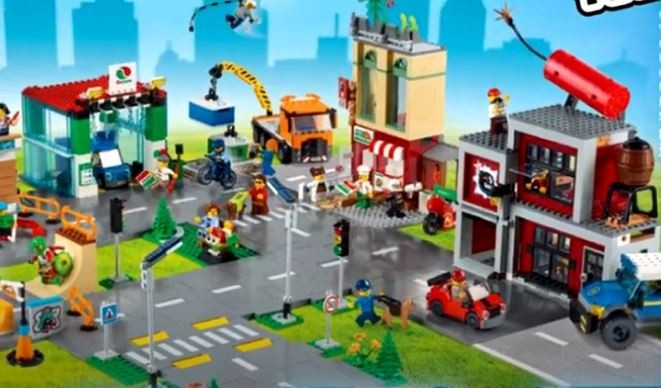 LEGO fans are anxiously waiting for the release of 60278 Crook's Hideout Raid. The new brick set came out in the 41444 Heartlake City Organic Cafe's manual in January, which is slated to release this month.
LEGO's 60278 Crook's Hideout Raid became a teaser in a LEGO FRIENDS manual to be included in the 2021 lineup. The Boeing V-22 Osprey set was canceled at the very last minute in 2020. However, the option to cancel 60278 Crook's Hideout Raid was possibly made at an insignificantly earlier stage. It might be that no sets were available to supply to retailers.
To the fan's dismay, the much-awaited set of 60278 Crook's Hideout Raid has been canceled with limited information as to why. LEGO confirmed the retraction with the following statement:
"With LEGO City, we always aim to represent the reality of the world in a way that is fun, positive, and appropriate for kids. With this in mind, we have decided not to launch this product as we no longer feel it is in keeping with the values of the LEGO City brand."
LEGO has created many City sets centered on criminals before. It includes 60068 Crook's Hideout and 60009 Helicopter Arrest.
Meanwhile, LEGO won a design patent against a German company. The General Court of the European Union (EuG) ruled out that LEGO's building blocks are patent-protected. However, critics suggested that the Danish toymaking giant is safeguarding itself against the competition.
EuG invalidated the decision of the European Union Intellectual Property Office (EUIPO), which sided with German company Delta Sport in 2019. According to EUIPO, LEGO brick's design was entirely influenced by its technical purpose. It means it's only protected for a defined time by their design patent, which hampers monopolization.
The decision of EuG could mean that in the future, smaller companies, including Delta Sport, Cobi, Blue Brixx, Qman, and Wange will have to stop selling their items as originally designed.
© 2021 Korea Portal, All rights reserved. Do not reproduce without permission.