European Companies Say It Is Harder To Do Business In Korea: Here's Why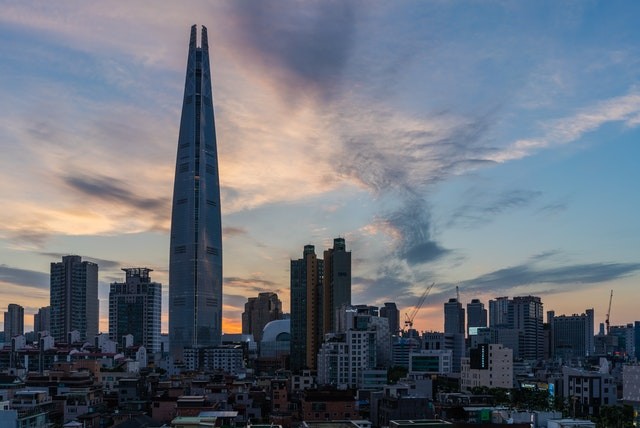 A recent survey by the European Chamber of Commerce in Korea revealed there are European firms that are saying it has become more difficult to do business in the East Asian nation for there is a bureaucratic red tape, Korea Times reported.
An estimated 63 percent of European firms believe that it has become even more challenging to do business in Korea in the last two years because of the rigid regulatory environment. Taking part in this survey are 127 executives representing European companies and 47,000 employees in firms that range from the manufacturing to the services sector. The survey was conducted in January. These European firms have a total turnover of 65 trillion won, equivalent to US$ 57.5 billion.
Out of these respondents, 63 percent say doing business is "deteriorating," with many of the European businesses citing the regulations and the legislative environment, including the enforcement of the regulations, the challenges.
Moreover, almost half of the firms stated that despite the reforms from the government in 2020, these did not help enhance their operations. The burdens, they stated, are with the labor policies of the government, placing obstacles in setting up their business plans this year.
Among the difficulties they cited are the militant unions in Korea, high corporate taxes, and the rigid labor market. They also expressed their frustration over the minimum wage hike and limitations imposed on hiring non-regular workers under Moon Jae-in's administration.
Yet, in spite of such, these European companies are optimistic over Korea and the capital city Seoul's growth as the venue for doing business amidst the rigid regulations.
The companies, on the other hand, cited COVID-19 as one of the reasons for the challenge, including global trade risks and labor policy burden. Nonetheless, 45 percent of the respondents are hoping economic conditions will improve in 2021.
© 2023 Korea Portal, All rights reserved. Do not reproduce without permission.