UN Adopts Resolution Against North Korea Over Human Rights Violations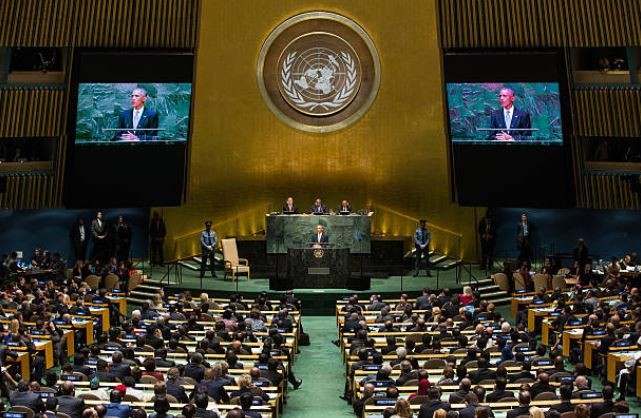 The United Nations Human Rights Council (UN-HRC) officials said on Wednesday that they have already implemented a new resolution that condemns North Korea's human rights violations to its own citizens for around 19 consecutive years now.
The officials from the UN also said that the council, which has 47 members, adopted the said resolution by consensus in its 46th session on Thursday in Geneva.
South Korea also took its part during the adoption process by consensus, and this year, not only as a co-sponsor of the said resolution - SK had been a co-sponsor for the last three years despite its efforts in pursuing peace process between them and North Korea.
According to the foreign minister of Seoul, the position that they stayed in for the past few years was based on "comprehensive consideration" of different situations.
This move of adopting the resolution was made after the US Secretary of State Antony Blinken had accused Pyongyang of an "authoritarian regime" and had committed widespread abuses among its own people last week.
After joining again to the Human Rights Council earlier this year after withdrawing in 2018, the United States had participated as a co-sponsor in the creation of the resolution. Some other countries that co-sponsored the resolution this year are Japan and the European Union.
The resolution this year mostly reiterates the concerns of the council in the abuses that were executed in North Korea. They also urge Pyongyang to recognize the horrific situations and to bring the offenders to take account. It is also calling out North Korea to cooperate with the rest of the international community in tackling the Coronavirus pandemic.
The latest resolution that was also created newly included concerns with regards to the infringement of the rights of the prisoners of war and their descendants who were not repatriated.
© 2022 Korea Portal, All rights reserved. Do not reproduce without permission.