JYP Entertainment Is Looking Forward To Launch 4 New K-Pop Idol Groups In 2022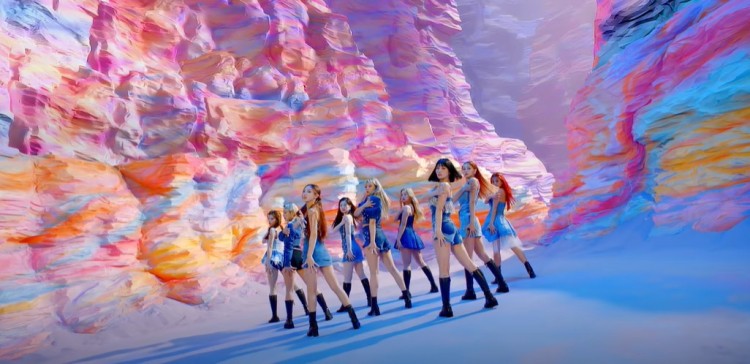 Everyone is looking forward to the future JYP Entertainment projects. The leading Korean entertainment company is said to launch four new K-Pop idol groups this year until 2022.
Various nations
These new K-Pop groups will be launched from various nations worldwide.
JYP Entertainment will be launching these four new K-Pop idol groups through various programs, including the audition program on SBS titled "Loud."
The entertainment company will also launch a Chinese idol group later in 2021. Next year, they are launching the boy versions of NiziU in Japan and the United States.
Financial stats
On the other end of the spectrum, JYP Entertainment is being criticized on social media over this decision to launch new K-Pop idol groups. Social media netizens are advising the company to first think about its artists before launching new K-Pop groups.
This decision reflects their financial performance. According to financial firm Hana Financial Group, "Even with the assumption that these four groups will not perform well, the operating profit is expected to increase by at least 60% in two years."
They added the groups would surpass the sales of TWICE during their prime in the past two years.
Last week, Hyundai Motor Securities Co. Ltd. revealed that the entertainment company's sales in the first quarter of 2020 fell six percent, to 41.6 billion won. The operating profit also fell 22.1 percent over a similar time period, to 10.5 billion won. It was well below expectations, according to media outlets.
In two years, JYP Entertainment will have its operating profit of 70 billion won, or equivalent to US$ 61.9 million, increasing to 60 percent. This increase prediction is based on their renewal deal with Chinese music labels, Japanese group NiziU, and JYP Entertainment's future K-Pop groups. JYP Entertainment's stocks closed at US$ 31.17 per share during the previous week.
© 2023 Korea Portal, All rights reserved. Do not reproduce without permission.