GOT7's Bambam, IU, And BIGBANG's Taeyang, K-Pop Idols Who Came From Humble Beginnings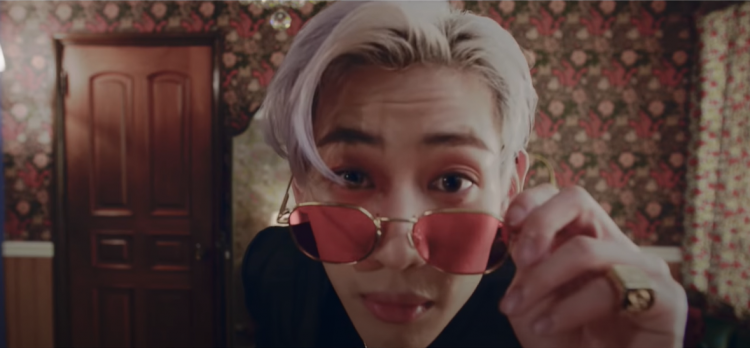 When thinking of K-pop idols, netizens usually think of the glamorous lifestyle. The luxury clothing brands, the plethora of commercial films, the shimmering jewelry, the flashy music videos, and the like are at times connected to these stars.
In a way, K-pop idols have to keep an image. The image of being the epitome of perfection, not just in talent but also in visuals. Although these expensive accessories might not always capture images of being well-off, owning them surely does help.
The glitz and glam from popular K-pop idols who hail in the South Korean entertainment industry sometimes make netizens and fans forget that not all K-pop stars started on top. Although some idols were born into fortunate circumstances, there are also stars who started from humble beginnings.
Regardless of how wealthy these idols are now, not all idols had the pleasure to experience these things early on. Here are some K-pop stars who initially came from humble backgrounds:
BIGBANG's Taeyang
Up till now, BIGBANG is one of the most iconic K-pop groups ever to enter the stage. But one member initially had a humble life. Taeyang grew up in a low-income family. But regardless of the difficult early times, he gathered the strength to push through and breakthrough as a K-pop idol.
IU
The previously dubbed "nation's little sister" is known right now to be one of the best gift-givers in K-pop. But this was not always the case. Prior to becoming a legendary solo artist, IU had difficult early life due to poverty. Initially, IU did not immediately break out as a star due to her being scammed by multiple agencies. But with perseverance and grit, IU is now one of the most popular and influential South Korean artists.
GOT7's Bambam
GOT7's boombastic Thailand member and one of BLACKPINK Lisa's closest friends, Bambam came from a poor uprising. With three other siblings, Bambam's mother had to be the sole provider for the family since his father died early on. Although having hardships with money, Bambam's mother encouraged her son to practice dancing, seeing Bambam's passion for performing. When GOT7 debuted, and he was able to save money, Bambam immediately bought a house for his family.
© 2023 Korea Portal, All rights reserved. Do not reproduce without permission.