Facebook Now Working On New Instagram-Like Feature For Kids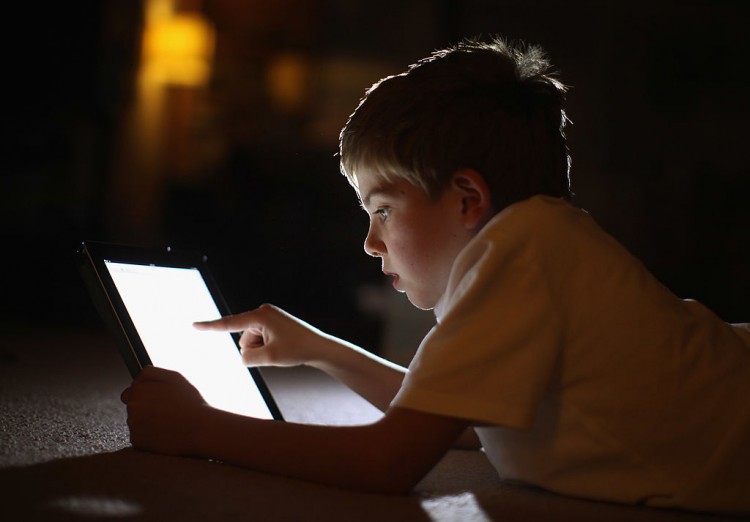 Instagram has confirmed they are working on a new feature that will be loved by kids on Facebook. The popular photo-sharing platform is now working on this new feature that children under 13 years old can enjoy.
Vishal Shah, vice president of product of Instagram, said, "I'm excited to announce that going forward, we have identified youth work as a priority for Instagram and have added it to our H1 priority list."
He added they are building a "new youth pillar" that will accelerate the integrity and privacy work for teenagers, and this new version will allow people under the age of 13 to use Instagram.
Children on Facebook are at 38 percent, according to statistics, and they are under 12 years old. Facebook has a restriction for users under 13 years old, but this is not stopping those under this year from using the social media platform.
How will this new feature help in the social media habits of individuals?
Head of Instagram, Adam Mosseri said, "Kids are increasingly asking their parents if they can join apps that help them keep up with their friends.... But part of the solution is to create a version of Instagram for young people or kids where parents have transparency or control."
Are you going to let your children use this feature once it gets launched?
Joe Osborne, a Facebook spokesperson, said children are asking their parents if they can sign in to apps that will help them keep up with their friends. He added today, there are not many options for these parents, so this project, similar to what they did with Messenger Kids, will help parents to manage their children better.
"We're exploring bringing a parent-controlled experience to Instagram to help kids keep up with their friends, discover new hobbies and interests, and more," Joe Osborne also said.
© 2022 Korea Portal, All rights reserved. Do not reproduce without permission.