Keeping Your Body Hydrated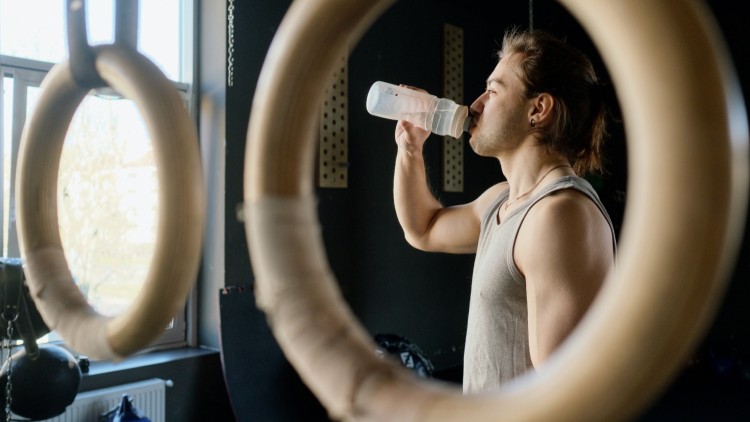 Like a car, your body overheats, and when it does, it will fail to fulfill its bodily processes. This is the reason hydration is crucial. It does not need to be a smoothie or a fruit juice, simply drinking water at all times will ensure that the processes in the body are at their best.
Drinking enough water every day is significant for several reasons. It will regulate the body's temperature, it will keep the joints in check, it will prevent infections, and it will deliver nutrients to your cells and organs. It will keep the organs functioning properly. Staying well-hydrated also improves sleep, cognition, and mood.
If you are stuck at work and are seated at all times, be sure to visit your kitchen every once in a while to drink glasses of water. You will never know where dehydration will take you, especially in the hot weather seasons.
Staying hydrated will amplify your physical performance. Never let your body suffer. Did you know dehydration will have a very noticeable effect since the body loses two percent of its water content?
Dehydration will also impair your cognitive functions. If you want to think fast and accurate, and do not have the time or the resources to mix your smoothies or your fruit juices, then drinking water should be your option.
When the body is hydrated, it will also ease up the feeling when you are suffering from headaches or prevent it. If you are frequent at the gym, you should never forget to bring a tumbler of water with you.
Keeping your health in check involves taking the right supplements. At KP Town, we have tons of products that will enhance the way you live. Plus, other supplements will support your well-being.
neuriva Brain Performance is a great product that will improve your focus, learning, memory, concentration, and accuracy. Pair this with KP Town Kyoungbang Kyoung-ok-ko, advisable for those who are always on their job, or those who are frequent in fitness clubs. It is best for managing fatigue.
© 2022 Korea Portal, All rights reserved. Do not reproduce without permission.