Get To Know Which K-Pop Boy Groups Gained The Most Fan Cafe Members This February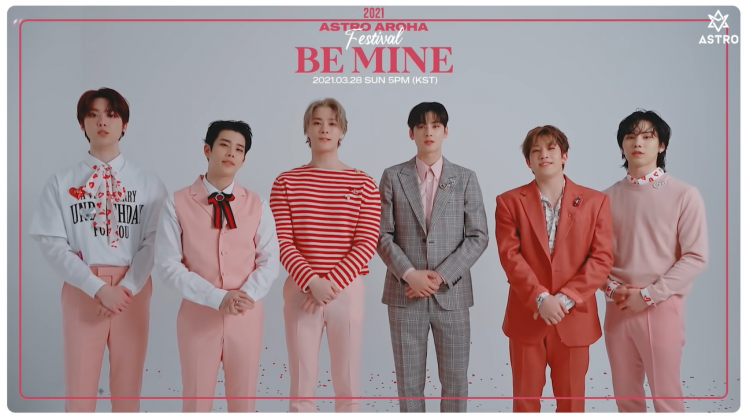 Fan Cafes are a staple in the K-Pop fan culture. To be a member of an official K-Pop fan cafe is like a badge of honor and privilege for some fans.
Entering a fan cafe will require some sort of official membership, and interested fans need to pay a fee. One of the benefits of being a fan cafe member is exclusive interactions and updates from your favorite K-pop stars.
Fan cafe members' statistics are also seen to reflect how successful a group or artist is, so we have compiled a list of K-Pop boy groups who saw the most growth in terms of their fan cafe members for the month of February. Read through the article to see if your bias made it to the top 5!
#5 SEVENTEEN
With multiple million-seller albums under their belt, SEVENTEEN is considered one of the hottest boy groups today. This self-producing boy group finished in February with 1,559 new fan cafe members. Currently, the PLEDIS Entertainment boy group has over 297,360 fan cafe members.
#4 ATEEZ
Probably considered the group with the steepest growth in terms of popularity, ATEEZ continues to show their relevance with their recent release with "Zero: Fever Part.2." The boy group also saw a 2,386 increase in their fan cafe, which now has a total of 60,712 members.
#3 Monsta X
Coming from the survival show "NO.MERCY," Monsta X continues to soar in the K-Pop music scene. They are one of the few groups to hit it big in the Western market, along with GOT7 and BTS. For the month of February 2021, the Starship Entertainment boy group saw a 2,991 growth in their official fan cafe, which currently has a total number of members of 189,641.
#2 THE BOYZ
This 11-member boy group under Cre.ker Entertainment is set to impress fans through the Mnet show "Kingdom" very soon. Since their debut in December 2017, THE BOYZ has been consistent in their climb to popularity, in particular, the boy group gained 3,871 new fan cafe members for February 2021 alone. They now have a total of 111,029 fan cafe members.
#1 ASTRO
Composed of six members, this Fantagio Music boy group is currently working on their 2nd studio album, "All Yours." With famous members such as Cha Eunwoo, who starred in "True Beauty," ASTRO is showing promising growth in their career. In fact, the group saw the highest growth in fan cafe members with 3,933 for the month of February. Currently, the group has 128,684 fan cafe members.
© 2023 Korea Portal, All rights reserved. Do not reproduce without permission.