How Social Media Is Preparing For 'Zack Snyder's Justice League'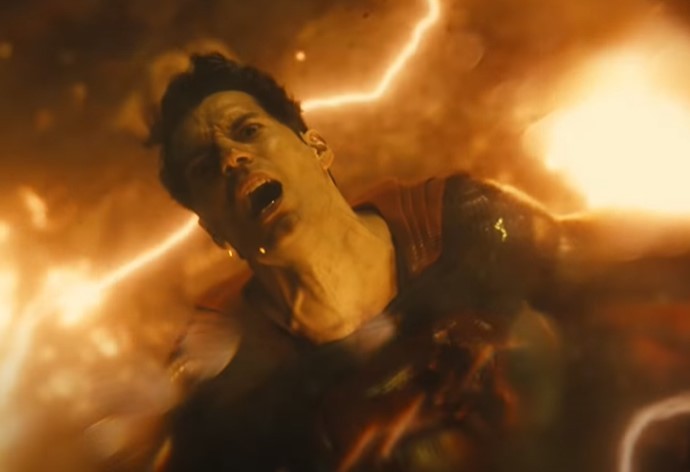 Social media, five days before the showing of Zack Snyder's "Justice League," based on the 2017 film, are now abuzz as they prepare to see this version of the director who was supposed to film the previous film.
Due to family commitments director, Zack Snyder needed to attend to, particularly about her daughter, he had to give up the directorial duties for "Justice League," thus finding Joss Whedon working on the film. On Valentine's Day, Zack Snyder unveiled the official trailer of his take on the film. The fans wanted to see Zack Snyder's cut.
It will be a four-hour movie that follows a similar story as the previous "Justice League," but in entirely new scenes following the directions of Zack Snyder.
@BrandonDavisBD wrote in all-capital letters on Twitter, "ONE WEEK 'TIL ZACK SNYDER'S JUSTICE LEAGUE," showcasing the anticipation.
On YouTube, netizen imran shah wrote, "If you think about it we've actually waited almost 5-6 years for this movie. We were robbed back in 2017."
"I don't think I've ever been so excited for a movie! Just the story behind this version, plus my love of DC heroes, this is epic!" wrote netizen cfg908.
On Facebook, Sotiris Limnios said, referring to the latest images of villain Darkseid on the throne, "They all look good except Steppenwolf. Big nope there."
There will likewise be a red carpet premiere of "Zack Snyder's Justice League," according to the official Twitter account of DC Comics. It will be conducted on March 17th, 8 p.m. Pacific Standard Time.
Zack Snyder's "Justice League" also follows the death of Superman, portrayed by Henry Cavill, with his colleagues Bruce Wayne, portrayed by Ben Affleck, Diana Prince or Wonder Woman, played by Gal Gadot, Aquaman, played by Jason Momoa, Cyborg, reprised by Ray Fisher, and The Flash, reprised by Ezra Miller, working together so his sacrifice will not be put in vain. They will fight evil and save the planet from Darkseid, DeSaad, and Steppenwolf. Jared Leto's Joker likewise appears in the film.
© 2023 Korea Portal, All rights reserved. Do not reproduce without permission.