Coming In Hot: Three K-Movies That Are Arriving On Netflix This March And Onwards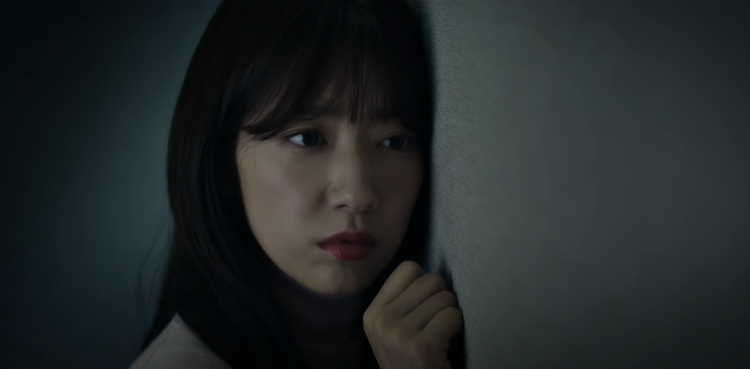 It is only the third month of 2021, and it seems as though there's nothing else to watch on Netflix. Fortunately, Netflix already has a whole year's worth of releases planned out. More specifically, on South Korean content such as K-dramas and K-movies. Emphasis on K-movies, there are a lot already planned out for this year.
From the exhilarating zombie flick "#Alive" to the unpredictable thriller that is "The Call" to the space opera that is "Space Sweepers," the most popular streaming site, Netflix, has been delivering South Korean films with amazing quality.
With that being said, here are three of the most anticipated K-movies that are coming to Netflix this 2021:
"Carter"
The upcoming Korean movie "Carter" is a one-scene, one-take movie that revolves around action and is about a man who wakes up in a motel room with no memories. Additionally, a voice in his ear addresses the man as Agent Carter. Agent Carter is then told to save a kidnapped girl. Lastly, "Carter" is directed by Jung Byung-gil.
"Moral Sense"
This movie by Park Hyun-jin strays away from the traditional romance South Koreans are so used to seeing on the silver screen. "Moral Sense" shows the story of a woman falling in love with a man who has a somewhat unique sexual kink. The premise of the film explores what it means to love somebody, how far you will go, and what you will do to be with the one you believe is for you.
"Night In Paradise "
"Night In Paradise" is a drama-action film. The movie will star Um Tae-goo, Jeon Yeo-been, and Cha Seoung-won and is about a person targeted by a gang. Moreover, the film is directed by director Park Hoon-jung and will premiere on 9 April 2021.
If you can't wait for these K-movies to release and you wanna see other Korean movies that are available on Netflix, click here.
© 2023 Korea Portal, All rights reserved. Do not reproduce without permission.
Tags:
kwave
,
kmovie
,
kmovie updates
,
kmovie news
,
Netflix
,
Netflix News
,
netflix korea
,
netflix updates
,
kmovie netflix
,
kmovie on netflix
,
kmovie available on netflix
,
Carter
,
Moral Sense
,
Night In Paradise
,
#alive
,
The Call
,
Space Sweepers
,
kmovies coming to netflix this 2021
,
kmovie 2021
,
netflix 2021
,
netflix movies 2021