Loona Becomes One Of The Few K-pop Artist To Break Through U.S. Radio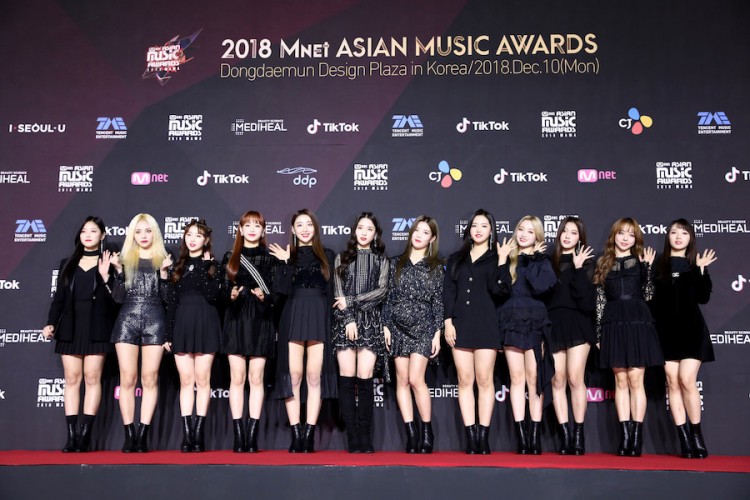 Loona becomes one of the few K-pop acts to break through the United States radio. The 12-member girl group released their hit song "Star," which immediately had a great reception from the fans.
The group is now part of an exclusive club of K-pop acts that were able to break through the US airwaves.
In an interview with Billboards, group member Yves shared that all of them were very excited about the news and that all of them are looking forward to being allowed to travel to the US to hear their song "Star" play on the radio.
Only a handful of Korean artists have been able to break through the US radio, as the music market of America is one of the most competitive in the world. Other notable stars are BTS, BLACKPINK, TXT, and some others.
There are several ways to break through the US airwaves, and Loona chose to create an English Single. Other groups would go for western collaborations or strategic music label partnerships, but Loona chose to do a cross-over.
Blockberry Creative, Loona's agency, had a very different approach to the group. Before the entire group debuted, each member was promoted individually, creating more traction for Loona.
Together with the debut of each member individually is the release of solo singles as well. This also led to the creation of three subunits, which were 1/3, ODD EYE CIRCLE, yyxy). The different approaches of the agency made fans more feverish for the group.
"At first, there were lots of concerns, wondering if this project will be able to gain attention from the public since it was something very new," Heejin, a member of the group, exclaims. "Now, I'm very proud of my [solo] album and the fact that [our projects] became what makes LOONA so special."
Currently, "Star" has climbed to the number 32 spot on Pop airplay in its fifth week on the chart.
© 2021 Korea Portal, All rights reserved. Do not reproduce without permission.