Square Launches Its Own Bank
by
Kim Jam
/ Mar 03, 2021 05:40 AM EST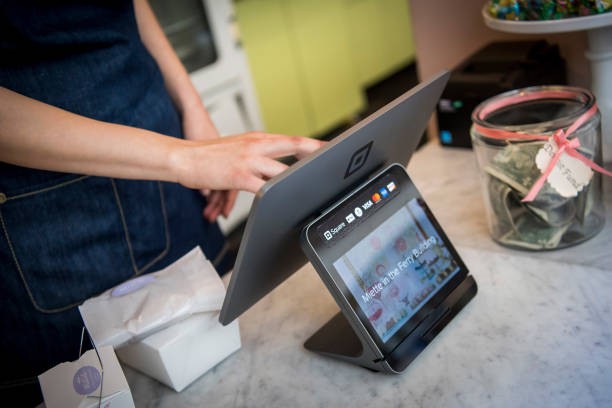 Square, the financial payments firm, announced on Monday its launch of an in-house bank that is reported to allow "operate more nimbly" in an increasingly crowded fintech market, CNN reports.
The announcement came after the firm completed its charter approval process with the Federal Deposit Insurance Corporation (FDIC) and the Utah Department of Financial Institutions.
The report said that the in-house bank would be operating as an independently governed subsidiary of Square Inc (SQ).
Jack Dorsey is the one who runs the financial payments firm Square; he is also the CEO and co-founder of Twitter (TWTR).
The fintech trade has boosted the pandemic as customers and corporations shift towards touchless or distant monetary transactions.
CNN reports that fintech firms are increasingly offering products and services traditionally provided by banks. It's still rare for technology companies to get bank charters. In most cases, fintech partners with third-party banks to service products such as small-business loans.
Square Financial Services will aim to "be the primary provider of financing for Square sellers across" the United States, the company said.
The move could give Square an edge over competitors such as PayPal (PYPL), providing merchant services and business lending in partnership with a bank.
Square uses the data it collects on sellers' transaction histories to facilitate loan underwriting and payments. It says it offers a more streamlined application and approval process than many traditional financial institutions.
Square Capital facilitated approximately 57,000 loans during the fourth quarter of 2020, totaling $254 million (a 62% year-over-year decline that is attributed in part to the pandemic). On December 31, 2020, Square Capital had also facilitated approximately $857 million in Paycheck Protection Program loans to more than 80,000 small businesses.
The company said Monday it does not expect the bank to have a material impact on its balance sheet, revenue, or income in 2021 and that it will "continue to sell loans to third-party investors and limit balance sheet exposure."
© 2021 Korea Portal, All rights reserved. Do not reproduce without permission.